Britain's Best Bevvies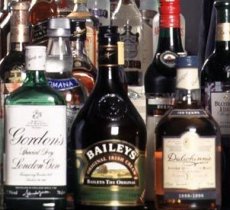 When the sun comes out for a few minutes in Britain we tend to go straight for the fridge (after complaining that it's now too hot of course). The cold drinks come out and we go off in search of ice, and then decide that it's time to find a beer garden.
This craving is even worse when you're sat in a hot, stuffy office all day knowing full-well that you're bound to see pictures on Facebook of your friends soaking up the sun and enjoying a nice cold beer while you're still sat staring at your spreadsheets and loo...
continue reading