The Queen of Comedy!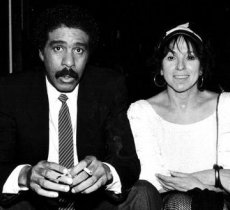 (Inventor of the Funniest Place on Earth!)
When any of three, four, or five generations of stand-up comics sit on the ground telling tall tales of the sad death of comedy clubs, Mitzi Shore's name inevitably comes up. How could it not?
The David Lettermans, Robin Williamses, the Richard Pryors, the Gary Shandlings, the Roseanne Barrs, and other wannabe hopefuls (like me!) all have a few wild stories to re-tell about the Queen of Comedy, founder of Hollywood's World Famous Comedy Store.
The stand-up comedi...
continue reading