Addictions Anonymous, 7: Common Elements In Addictions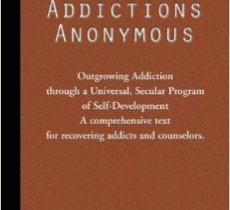 Earlier I mentioned dark feelings and this, I think, is a common factor running through all addictions of whatever sort. Knowing how to live with, control and even eliminate unpleasant emotions is a survivor skill that people have in different amounts. Those who become vulnerable to addiction always seem to lack skills for handling emotions, but these simple skills are neither complicated nor difficult to learn.
We can sympathize with someone in severe physical pain, but when someone is suffering from intense an...
continue reading