Why It's Important to Play as Hard as You Work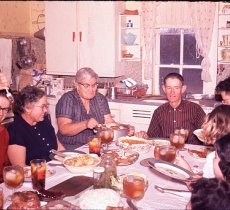 With eight or more hours at work each day, the daily commute to and from, and the responsibilities at home, it's no wonder breakrooms always have coffee makers. This is a time where people are expected to work hard and be productive at all hours of the day. It can be easy to get so caught up in work that you forget to take it easy, too. By remembering to enjoy your downtime, you could become even more efficient in the other areas of your life.
Increased Productivity
If you're used to being busy, you probably li...
continue reading