The Future of TV: How Technology Is Changing the Way You Watch It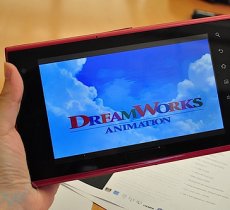 Television as we know it is changing. The way televisions look, how they operate, how we watch them, and what we watch on them is almost unrecognizable from how we did things only a decade ago. As streaming services gain wider and wider audiences, the television industry is huffing and puffing to keep up.
Most mobile data plans from carriers such as T-Mobile offer users data connections that are fast enough to support high-definition streaming. It's a whole new ball game when it comes to watching your favorite s...
continue reading