The Advantages of Being a Good Listener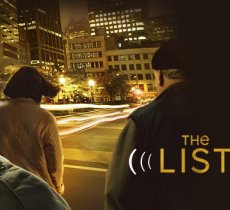 People often say I am a good listener. I have become used to this compliment. On closer introspection, I feel being a good listener has its own advantages.
I can make friends easily by understanding the various facets of ones personality. People like to pour their hearts out to me. By listening to them patiently with a caring approach, I make them more assured. They come up with their own contradictions. There is greater level of intimacy resulting in better understanding of each other. I also get an opportunit...
continue reading