The Iconic Zags -- Who Will Be This Year's Cinderalla Team?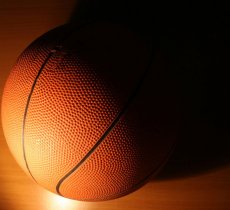 If you've ever noticed that your palms get sweaty every year at about this time, there's a vague possibility that you are the dedicated fan of an NCAA Division I team that doesn't happen to be Duke, Kentucky, Kansas or Gonzaga, which, it is safe to say, was hardly a household name before the 1998-1999 season.
Gonzaga has made it into the big dance every year since it burst on the scene in that memorable season, when the Bulldogs won the West Coast Conference and were thrust into an unlikely slot as a 10 seed in ...
continue reading