Sex Without Guilt? Why The Hell Not!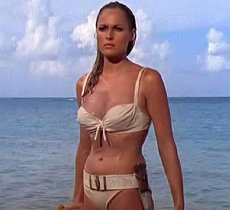 Regrettably, there are many people who still prefer to live in the dark where sex is concerned, although I'll never understand why. Yet, much of American society has a huge problem accepting the idea that sex can be enjoyed with pleasure and comfort instead of shame and guilt.
Anyone looking for a book to enable them to enjoy sex freely without worrying about the reactions of the religion and morality police, needs to look no further than the book whose title says it all. Sex Without Guilt In The 21st Century b...
continue reading