Studying tips for students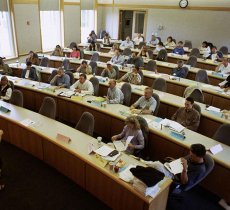 School teaches a lot. Maybe not everything we need to know, but it gives us a lot. No doubt about that.
But schools tend to fail in teaching the one very important topic, the one that students need to learn before anything else - Developing an effective way to study.
We have gone through various articles and books on the topic and here are some great suggestions for you.
With these studying tips, the performance of students in schools will surely be improved and they can now make their dreams come true by...
continue reading