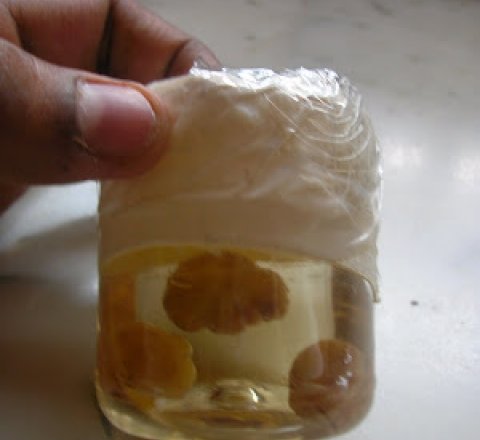 "You have to take off your T-shirt first and then put on the Green Dress. Don't put the Green Dress on the T-shirt", replied the Nurse with a you-are-so-dumb smile.I was in the Hospital to consult the doctor about the Fatty Lumps that ruled my arms since I was 18 Years old. Surprisingly(and Sadly for me), I was told to wait for half an hour, after which the Doctor would be available for the Surgery. My dad had brought me here, saying it was consultation alone. But I never thought he would take a sudden decision lik...
continue reading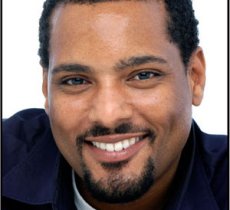 I would first like to send out my thoughts and prayers to the victims and their families of the horrendous movie theatre shooting in Aurora, CO. I wa...


Some parents that I know kept saying to me, "Where are all the kids shows?" So I thought hey where are they? So I went searching and found "Go Diego G...


Time to stick it to the man, o my readership! Go out and give an underdog the edge!


A romantic action comedy...with zombies! Seriously.