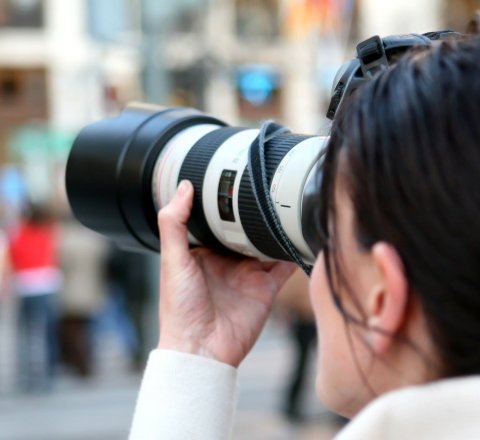 Amidst myriad devastation created by the novel corona virus around the world, news industries might learn to survive with regained credibility, continued authenticity and most sought after accountability in the post Covid-19 pandemic era. Earlier if these principles were necessary for the mainstream media, now it becomes an utmost priority for its survival.
As millions of people are infected with the deadly virus with thousands of casualties across the globe, once a vibrant media fraternity finds itself in an aw...
continue reading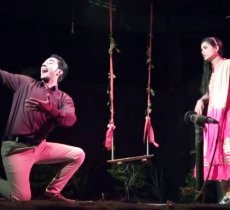 Northeast India's unique theater groups, presenting international classics to mythological pieces to contemporary themes with energetic plays for mill...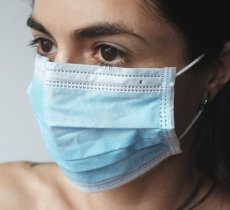 Guwahati: Newspapers in India face an uphill task to maintain its readership index as New Delhi declared for a complete lockdown till the middle of Ap...