Among the featured speakers at IBM Connect 2014 are keynote speakers Scott Adams, Dave Lavery and Mark Fidelman, Beverly Macy.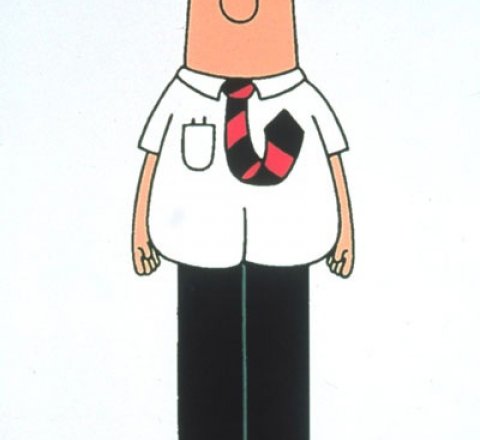 IBM Connect 2014 started on January 26 and runs through January 30th. The theme for the conference is Energizing Life's Work. Everything we do in life, should energize us, it should give us purpose and fulfill us. The conference is there to teach business owners how to create the right team, how to connect them, how sustained competitive advantage comes from continuous innovation, how making work meaningful for the individuals in your company makes it beneficial for your business. These are just some things the conference is there to teach you, help you with.
Scott Adams is one of the keynote speakers who has already taken stage and talked about his success and failures and how the latter has contributed to his success today. He's using his book How to Fail at Almost Everything and Still Win Big for illustrating it all. If you're not aware who Scott Adams is...that's the man behind the well-known Dilbert comic strip.
Dave Lavery is another keynote speaker and he will be talking about energizing life's work through exploration. He will be giving you an inside look into NASA's efforts of exploring Mars!
Learn more about the conference below!
Disclosure: This post was requested by an advertiser.