First non-stop flights between UK and Australia announced

The first non-stop flight between Perth, Australia and London, UK, is set to depart today, Saturday. The flight will take just over 17 hours and is 9000 miles (around 15 000 km) long. The flight is operated by flag carrier of Australia, Qantas.
The flight will take off today from Perth and will arrive in London tomorrow. The airliner to be used for the flight is Boeing 787-9 Dreamliner. The flight could be considered a precursor to the main goal of having a non-stop flight between Sydney and London, which would be four hours longer flight.
Qantas CEO said that "Qantas has been preparing for this moment for 98 year... (since) we were founded in 1921." And it once took seven stops and four days to fly from Australia to UK. For anyone who wanted to
travel to Australia
before the flights between the two countries started, it took 42 days on boat.
The cheapest Qantas non-stop flights wil cost £1,095.
---
more in Travel
What are the cheapest places to live in the world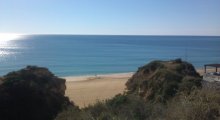 If you live a lifestyle where you can travel and work at the same time, but your work is not the highest paying one in the world, you might want to know what the cheapest places to live in the world are.
The most expensive countries to rent an apartment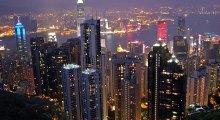 As a digital nomad who can work anywhere, who just needs a laptop and access to internet, you are probably always on the lookout for new countries to consider going to, or make sure you would pass some others. This is the second list, the list of most expensive countries to live in.
Travel safe and smart: Be prepared for anything during your trips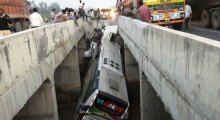 Traveling is fun, and mostly it's all fun and games, and nothing to worry about. But problems can always arise from the most unexpected things. Because of that, whenever you go traveling, make sure you have the basics covered, just in case.
Travel Tips for Dog Owners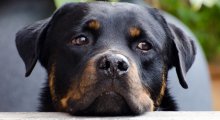 When you are going on a road trip, you might want to take your beloved dog with you. This is totally understandable but if you want to do this it is important that you understand the guidelines.
4 Western U.S. Cities to Add to Your Must-Visit List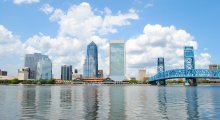 The western part of the United States is home to some of the nation's most fascinating cities. With so much to see and do, these exciting locations should be on any traveler's bucket list.