TSA announces new rules that have been in place in Europe for ages

The Transportation Security Administration has just announced a change in the way electronics bigger than a phone are checked at airports. Specifically, they need to be put in a separate bin when going through airport screening. They say that it's part of an effort to strengthen screening procedures for carry-on luggage.
The new procedures will be put in place over the next few months.
"It is critical for TSA to constantly enhance and adjust security screening procedures to stay ahead of evolving threats and keep passengers safe. By separating personal electronic items such as laptops, tablets, e-readers and handheld game consoles for screening, TSA officers can more closely focus on resolving alarms and stopping terror threats."
-- TSA acting administrator Huban A. Gowadia.
While it might be new in the US (although these procedures are already in place at 10 U.S. airports), in Europe it's been a rule, based on experience, for a decade already. Whenever people travel in Europe they've had to take out the laptops and tablets from their bag for years now.
Is US really that far behind?
---
more in Travel
3 Outstanding Destinations to Visit in the USA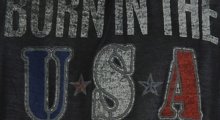 Thinking of traveling to the United States of America? The land of liberty and freedom is filled with amazing places to visit, food to taste and cultures to experience. Traveling the USA will take years if you plan to do it all in one trip.
Why traveling to India is easier than ever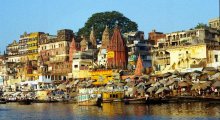 Traveling is not all about booking a flight and packing a bag. All experienced travelers know that it requires more than that.
Have you ever thought about buying life insurance?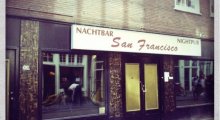 No. This story is not about life insurance. In general it has actually nothing to do with life insurance. But then again it sort of does. And weed.
A few memories from travelling to Morocco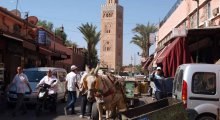 A few years ago we decided to go travelling, somewhere, didn't really matter where as long as it was a warm destination and ideally wouldn't cost us an arm and a leg to get there.
Things to do in San Juan, Puerto Rico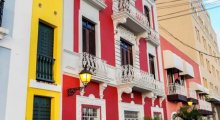 The city of San Juan was founded in 1509 as a walled city protected by multiple forts. Due to it's strategic location it was considered the Gibraltar of the West Indies and over the course of history withstood multiple attacks both from the Dutch and British.