TSA announces new rules that have been in place in Europe for ages

The Transportation Security Administration has just announced a change in the way electronics bigger than a phone are checked at airports. Specifically, they need to be put in a separate bin when going through airport screening. They say that it's part of an effort to strengthen screening procedures for carry-on luggage.
The new procedures will be put in place over the next few months.
"It is critical for TSA to constantly enhance and adjust security screening procedures to stay ahead of evolving threats and keep passengers safe. By separating personal electronic items such as laptops, tablets, e-readers and handheld game consoles for screening, TSA officers can more closely focus on resolving alarms and stopping terror threats."
-- TSA acting administrator Huban A. Gowadia.
While it might be new in the US (although these procedures are already in place at 10 U.S. airports), in Europe it's been a rule, based on experience, for a decade already. Whenever people travel in Europe they've had to take out the laptops and tablets from their bag for years now.
Is US really that far behind?
---
more in Travel
Ryanair - how can they fly with their prices?
Ever wondered how Ryanair can fly with such low prices? And how does Ryanair make money? Does Ryanair make money at all? And how much does a Boing 737-800 flight hour cost anyhow?
What are the cheapest places to live in the world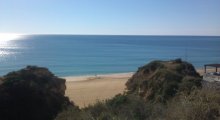 If you live a lifestyle where you can travel and work at the same time, but your work is not the highest paying one in the world, you might want to know what the cheapest places to live in the world are.
The most expensive countries to rent an apartment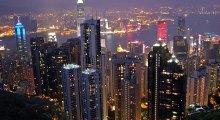 As a digital nomad who can work anywhere, who just needs a laptop and access to internet, you are probably always on the lookout for new countries to consider going to, or make sure you would pass some others. This is the second list, the list of most expensive countries to live in.
Travel safe and smart: Be prepared for anything during your trips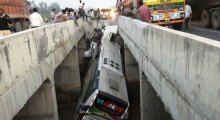 Traveling is fun, and mostly it's all fun and games, and nothing to worry about. But problems can always arise from the most unexpected things. Because of that, whenever you go traveling, make sure you have the basics covered, just in case.
Travel Tips for Dog Owners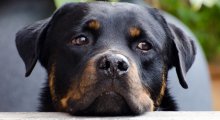 When you are going on a road trip, you might want to take your beloved dog with you. This is totally understandable but if you want to do this it is important that you understand the guidelines.