65.6 million people are displaced worldwide

According to UN refugee agency, there are now roughly 150 times more people displaced in the world than there are people in the tiny nation of Malta. The number of people in Malta is roughly 440 000 while the number of displaced people (refugees, asylum seekers or internally displaced people) is 65.6 million, up 300k from a year ago. Note that the increase in 2014-2015 was five million.
"You will see old conflicts that continue to linger, and new conflicts erupting, and both produce displacement ... forced displacement is a symbol for wars that never end,"
said Filippo Grandi, UN high commissioner for refugees. He also mentioned that
more must be done to 'fix the world'
.
While lately there has been lots of
talk about refugees in European and other Western countries
, the fact is that more than 80% of the displaced people are actually living in poor or middle income countries.
Out of the 65.6 million people 22.5 million are refugees, 40.3 million displaced in their own country and 2.8 million seeking asylum. Most of the refugees are from Syria (5.5m), following by Afghanistan (2.5 million) and South Sudan (1.4 million). Currently Turkey is hosting most refugees (2.9 million), followed by Pakistan and Lebanon.
---
more in Travel
What are the cheapest places to live in the world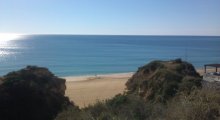 If you live a lifestyle where you can travel and work at the same time, but your work is not the highest paying one in the world, you might want to know what the cheapest places to live in the world are.
The most expensive countries to rent an apartment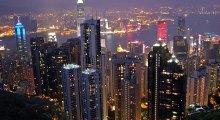 As a digital nomad who can work anywhere, who just needs a laptop and access to internet, you are probably always on the lookout for new countries to consider going to, or make sure you would pass some others. This is the second list, the list of most expensive countries to live in.
Travel safe and smart: Be prepared for anything during your trips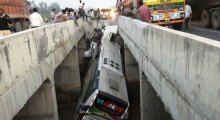 Traveling is fun, and mostly it's all fun and games, and nothing to worry about. But problems can always arise from the most unexpected things. Because of that, whenever you go traveling, make sure you have the basics covered, just in case.
Travel Tips for Dog Owners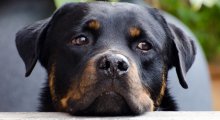 When you are going on a road trip, you might want to take your beloved dog with you. This is totally understandable but if you want to do this it is important that you understand the guidelines.
4 Western U.S. Cities to Add to Your Must-Visit List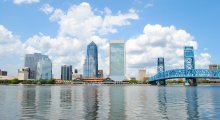 The western part of the United States is home to some of the nation's most fascinating cities. With so much to see and do, these exciting locations should be on any traveler's bucket list.