How to Stay Safe While Travelling


This infographic was brought to you by Baltictravelcompany.com.
---
more in Travel
Travelling To The PGA Championships 2015: Top Tips To Help You Get The Most Out Of Your Golf Holiday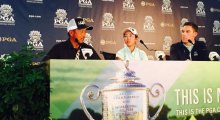 As one of only four golf majors each year, the PGA Championship is a very prestigious event indeed. If you are lucky enough to be heading to Whistling Straits this year there are a few handy tips you can keep in mind in order to get the most from the experience.
Tours to Go: Last Minute Hot Tour Deals in Australia Now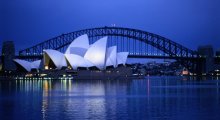 Have you ever thought about visiting Australia? I have a few friends who have taken a work & travel vacation in Aussieland, spending their work time in vegetable and fruit farms, moving furniture, doing the work of an administrator or cleaner at local B&B's. Whatever they have found, they have made it work.
Something a bit different in London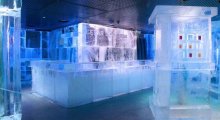 Many people will make their way to the capital for parties and nights out. There are so many options of things to do and people are always looking for the unusual. While ideas such as the London Eye are now well known, there are still a few gems to explore.
Can you imagine what the travel industry will look like in the future?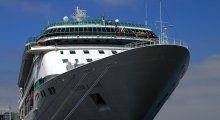 It's possibly one of the questions people like you and me wonder about every day, well, whenever we don't feel like working and try to go into the clouds for a bit. Will there still be airplanes? Will there be spaceships?
A Few Novelties Your Grandfather Never Thought To Bring On A Camping Trip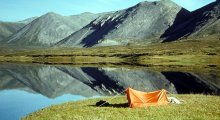 OK, it's 2015 and you're getting set for a camping trip in the back country, which will require a bit of hiking to get you far away from roads and parking lots. This is not car-camping. This is true, rugged, outdoor camping. Old fashioned camping, if you will – hiking in which you earn the view of the scenery with your own legs and feet.