Russia's Kalashnikov to compete with Tesla?

Russia's Kalashnikov Concern is developing their own technology for an electric supercar which they think will be competing with Tesla.
Kalashnikov's announcement said that "We are developing our own concept of an electric supercar based on several original systems created by the concern. This technology will allow us to stand in line with the world's electric car manufacturers, like Tesla, and compete with them. We were inspired by the experience of world market leaders when creating our concept."
According to the current information, the car's (CV-1) nominal power is 220 kW and the maximum power 500 kW, cruising range 350 km. The company has so far created a few lower end electric cars, like UV-4 with a max speed of 80 kmph and power up to 50 kW. The car design looks a lot like pumped up version of the old Soviet car Moskvich 426 and for a reason, since its retro look was allegedly inspired by a Soviet hatchback model developed in the 1970s.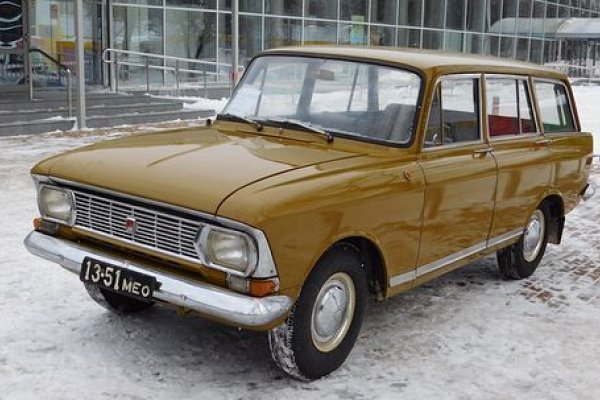 Kalashnikov Concern is, of course, best known not for its cars but for its AK-47 machine guns. On the company's Facebook page one user told them that "Your tanks are great, but it would be better if you stayed away from cars."
Besides weapons, and now obviously cars, Kalashnikov Concern has been trying to grow its product line for years, trying with mobile phone covers, umbrellas, clothing lines, for example. Possibly not too successfully though, but you never know.
Will Kalashnikov Concern's supercar actually be of any serious competitor to Tesla, only time will tell.
---
more in Technology
What is health informatics and how does it work?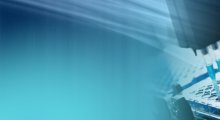 When it comes to keeping the population healthy, there have been many useful advances throughout history.
How to protect yourself from electromagnetic fields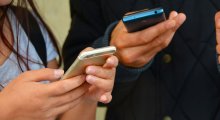 The electromagnetic fields are all around us, and while we can't avoid them all, we should avoid them whenever we can. It has been suggested that it is more important to do so for young people, pregnant women, but also other who intend to have kids in the future.
3 smart construction technologies that make projects more efficient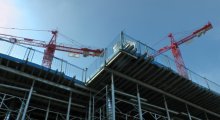 The purpose of technology is to make everything more efficient, safer, and productive. That's why for the past few years, it has been already making its way into every type of industry. As a matter of fact, even the enterprises you once think don't benefit from technology, are utilizing it now to make their business grow.  
How to Take Full Advantage of Screen Recording's Potential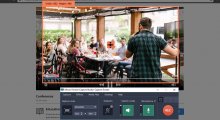 Have you ever tried to use screen recording yet? If you haven't you needn't worry, as the fact of the matter is that most people have actually never used screen recording in the past.
Today's technological solutions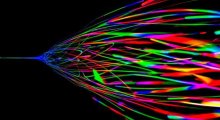 Technological advances move at an unprecedented speed. Every day, technical applications in different fields of science reach new levels. And nanotechnology is playing a leading role in this new era o...