The Best Android Games to Play Right Now

Android smartphones and tablets dominate the market, and Android games are hot property ahead of the Christmas season. The sheer variety of exciting Android games currently available is overwhelming. It's possible to enjoy any number of genres, styles, and themes with these stellar games. We've compiled a listing of the top 5 Android games to play right now, and this countdown kicks off with a bang!
#5 - South Park Phone Destroyer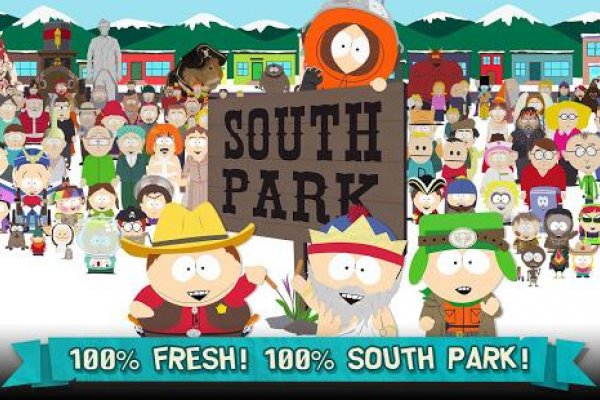 You know them well - the crazy, crude, crass, vulgar, obstreperous, laugh out loud amazing characters of
South Park
. Get ready for Kyle, Cartman, Kenny, Mr. Garrison and crew. Powered by Ubisoft Entertainment, this stellar Android game is everything that you've come to expect from the outlandish South Park concept. According to the creators, South Park Destroyer is everything that players have been waiting for. It is nothing short of mobile mayhem, and the game plays out in spectacular fashion.
You've got Angels and Devils, gun toting Cartman, and more wise cracks at Canadians. Get ready to meet some really bizarre characters including the Grand Wizard Cartman, Cyborg Kenny, Stan of Many Moons, and the offensive Ninjew Kyle! With some 197,000 ratings at the Google Play Store, and a fantastic rating of 4.4/5, will you be able to kill Kenny in this feature-Rich Android game?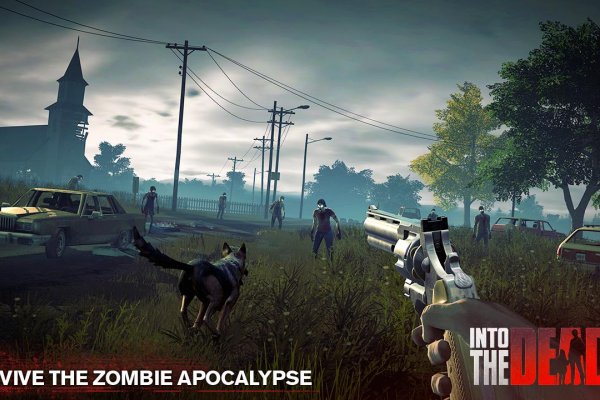 Into the Dead 2
is brought to you by PikPok and it is tailored to mature audiences (17+). This game is the sequel to the zombie hit sensation - Into the Dead. That game enjoyed 70 million+ downloads globally. This version takes you deeper into the zombie apocalypse where you must fight to stay alive against a marauding plague of horrific creatures. Fortunately, you're packing plenty of firepower in this game, including powerful weapons, armour piercing ammo, explosives, and so much more.
The game is free to play, with payable upgrades available to players. Some of the features you get to enjoy include 7 chapters and 60 stages. Throughout it all, there are hundreds of action-packed, adrenaline-loaded challenges for you. You can stab zombies, shoot at them with military-grade guns, or blast them from atop vehicles. Protect your campsite, hold your ground, and avoid the zombie apocalypse.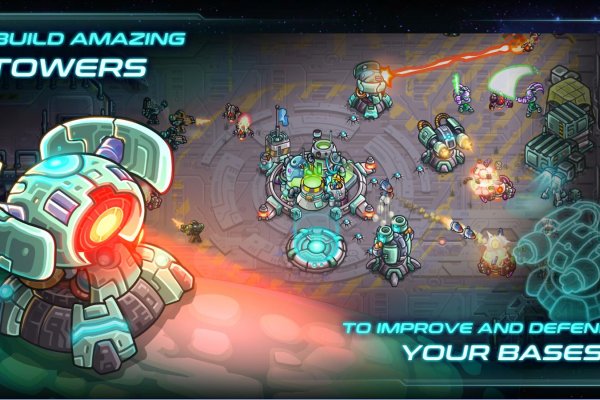 Iron Marines is a fascinating game designed by Ironhide Game Studios. It is rated E for everyone, and features 2 premium heroes, and 4 exciting new missions. You will be leading your troops across 14 dangerous campaign missions in dual worlds. Be prepared to rescue civilians, hack computers, launch surprise attacks, and hold your ground like never before.
Each of these missions is based on tactics and strategies, and the outcomes of your gaming sessions depend on your mental acuity. You'll be fighting some of the weirdest water creatures known to man, no jokes. Plus, as you advance through
Iron Marines
, there are 10 special ops with specific combat rules that you can participate in. Be bold, be brave - you have 9 heroes with incredible powers to command - don't let them down.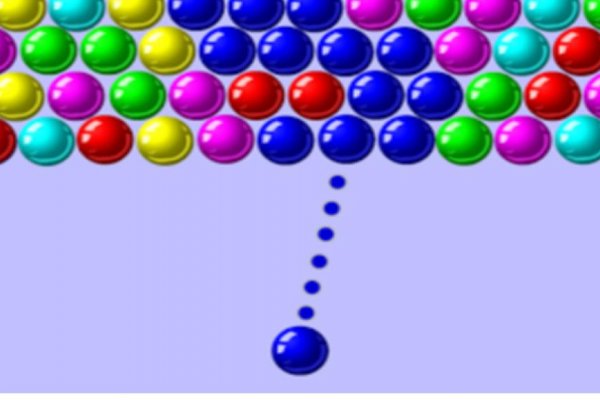 Bubble Shooter created an incredible game in
Bubble Games
. This game is rated E for everyone, and it's a fantastic shoot to pop style game that caters to both genders. Unlike the action-packed titles of zombie apocalypse style games which are gung ho for testosterone-fueled action, this game is great for gals and guys looking to power up through 2,000 amazing puzzle levels in a classic Bubble Shooter style format.
Hours and hours of fun for everyone can be enjoyed with this great game. With some 244,000 reviews at the Google Play Store and a rating of 4.3/5, it's one of the most popular Android games on the market today. Play your way through 1,500 puzzles and master your craft. As you pop the bubbles, so you'll move up to a higher level in the Bubble Shooter game. Test your playing skills and your mental toughness in this retro-style game with multiple unique features.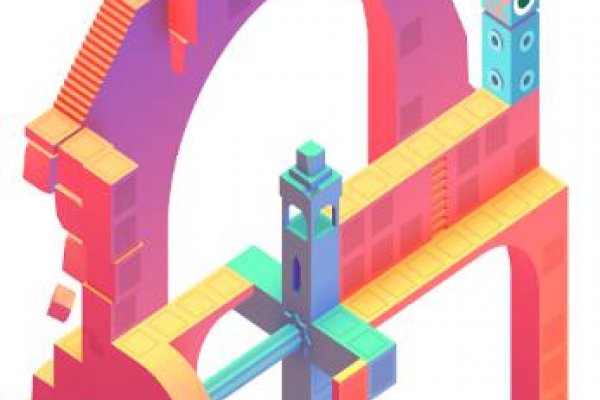 Monument Valley 2
is a fine creation from ustwo games. This puzzle-style game is rated E for everyone, and costs $5 to buy. It doesn't have a whole load of downloads - but it has a rating of 4.7/5 from 4,369 reviewers. So, what's it all about and why is it at #1 on our list of best Android games to play?
For starters, it's gender neutral, creative and exciting. You are tasked with guiding a mom and her kid through an architectural paradise. You will note some amazing puzzles and illusions along your way. Mom's name is Ro, and she is a master teacher. This is a subtle and sophisticated game with surreal world vignettes and some amazing HD immersion on your Android smartphone and tablet.
---
more in Technology
Are video fails avoidable?
One would definitely think that. But it's often far from reality.
What is health informatics and how does it work?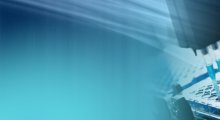 When it comes to keeping the population healthy, there have been many useful advances throughout history.
How to protect yourself from electromagnetic fields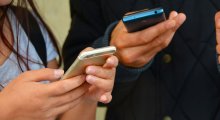 The electromagnetic fields are all around us, and while we can't avoid them all, we should avoid them whenever we can. It has been suggested that it is more important to do so for young people, pregnant women, but also other who intend to have kids in the future.
3 smart construction technologies that make projects more efficient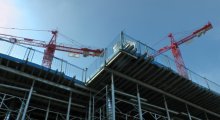 The purpose of technology is to make everything more efficient, safer, and productive. That's why for the past few years, it has been already making its way into every type of industry. As a matter of fact, even the enterprises you once think don't benefit from technology, are utilizing it now to make their business grow.  
How to Take Full Advantage of Screen Recording's Potential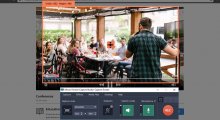 Have you ever tried to use screen recording yet? If you haven't you needn't worry, as the fact of the matter is that most people have actually never used screen recording in the past.