Google is paying $3 billion a year to be Safari's Default Search Engine

While the number can't be confirmed, Google might be paying $3 billion a year to Apple to be Safari browser's default search engine.
Although most of the time the two tech giants seem to be big competitors, in case of the default search engine choice, the companies seem to be working together. According to reports, Google was paying $1 billion a year to Apple to be the default search engine for Safari back in 2014, but now the number has potentially increased, based on Bernstein report.
One billion is a pretty big number already, three billions obviously way higher. But why has the number gone up? If you'd ask Bernstein analyst Toni Sacconaghi, he'd most likely tell you that since 2014 the sales of Apple devices have gone up and now Apple is the world's top smartphone vendor with roughly 18% market share.
Also, based on documents, Apple is making more money from licensing now and Google traffic acquisition costs have grown as well.
Putting all that together, the $3 billion estimation might be spot on.
---
more in Technology
Court orders Apple to pay $506 million to the Wisconsin Alumni Research Foundation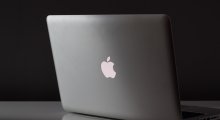 U.S. District Court Judge William Conley just ordered Apple to pay $506 million to the Wisconsin Alumni Research Foundation for patent infringement. Around half of the money, $234 million of it is actually owed by Apple from a different verdict back in 2015.
Microchips implanted in workers hands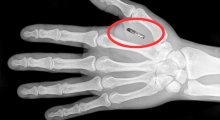 Workers at the Three Square Market will soon get a microchip in their hands to identify themselves. The microchip will be used to log into computers, enter the office, or even to buy snack.
France to end sales of gas and diesel cars by 2040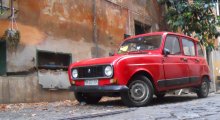 France has announced that they will end selling gas and diesel cars by 2040, joining the rows of other countries that have made a similar pledge.
Defining And Troubleshooting Slow Computer Problems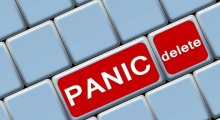 When a computer is moving slowly, what does that mean? Many users can understand when their system isn't operating as quickly as it should be, or when certain information or tasks aren't coming up as smoothly as before.
Why you should avoid signing into apps using your social media accounts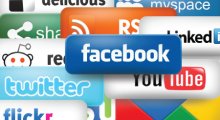 When deciding to create a new account in some old or new social media app, we are usually offered multiple options for the new account creation and login - either manual sign up and log in, or you can sing up/log in through one of your social media accounts, be it Facebook, Twitter, Google, or anything else.