Google is paying $3 billion a year to be Safari's Default Search Engine

While the number can't be confirmed, Google might be paying $3 billion a year to Apple to be Safari browser's default search engine.
Although most of the time the two tech giants seem to be big competitors, in case of the default search engine choice, the companies seem to be working together. According to reports, Google was paying $1 billion a year to Apple to be the default search engine for Safari back in 2014, but now the number has potentially increased, based on Bernstein report.
One billion is a pretty big number already, three billions obviously way higher. But why has the number gone up? If you'd ask Bernstein analyst Toni Sacconaghi, he'd most likely tell you that since 2014 the sales of Apple devices have gone up and now Apple is the world's top smartphone vendor with roughly 18% market share.
Also, based on documents, Apple is making more money from licensing now and Google traffic acquisition costs have grown as well.
Putting all that together, the $3 billion estimation might be spot on.
---
more in Technology
What is health informatics and how does it work?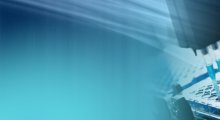 When it comes to keeping the population healthy, there have been many useful advances throughout history.
How to protect yourself from electromagnetic fields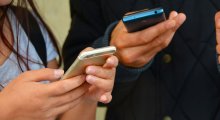 The electromagnetic fields are all around us, and while we can't avoid them all, we should avoid them whenever we can. It has been suggested that it is more important to do so for young people, pregnant women, but also other who intend to have kids in the future.
3 smart construction technologies that make projects more efficient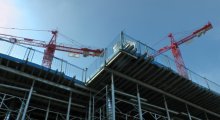 The purpose of technology is to make everything more efficient, safer, and productive. That's why for the past few years, it has been already making its way into every type of industry. As a matter of fact, even the enterprises you once think don't benefit from technology, are utilizing it now to make their business grow.  
How to Take Full Advantage of Screen Recording's Potential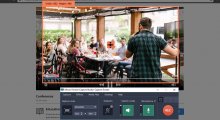 Have you ever tried to use screen recording yet? If you haven't you needn't worry, as the fact of the matter is that most people have actually never used screen recording in the past.
Today's technological solutions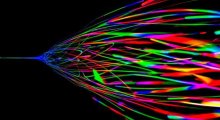 Technological advances move at an unprecedented speed. Every day, technical applications in different fields of science reach new levels. And nanotechnology is playing a leading role in this new era o...