Court orders Apple to pay $506 million to the Wisconsin Alumni Research Foundation

U.S. District Court Judge William Conley just ordered Apple to pay $506 million to the Wisconsin Alumni Research Foundation for patent infringement. Around half of the money, $234 million of it is actually owed by Apple from a different verdict back in 2015.
Wisconsin Alumni Research Foundation or in short, WARF, is responsible for creating the computer processing chips used in iPhones, chip that
significantly improves the efficiency and speed of computer processing
. And according to the verdict Apple never legally had the right to use those chips.
While the patent expired in the end of 2016, Apple owes WARF for the usage of the chips prior to that time.
"WARF will continue to defend the work of the university researchers and WARF's patent in this case should Apple, Inc. file an appeal. WARF does not typically comment on litigation and will not plan to comment further on details associated with this case until the matter is fully reviewed and resolved in court."
-- Yasiri Moe, WARF.
Apple is expected to appeal the ruling.
---
more in Technology
Are video fails avoidable?
One would definitely think that. But it's often far from reality.
What is health informatics and how does it work?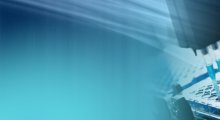 When it comes to keeping the population healthy, there have been many useful advances throughout history.
How to protect yourself from electromagnetic fields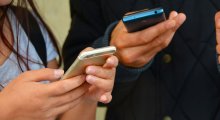 The electromagnetic fields are all around us, and while we can't avoid them all, we should avoid them whenever we can. It has been suggested that it is more important to do so for young people, pregnant women, but also other who intend to have kids in the future.
3 smart construction technologies that make projects more efficient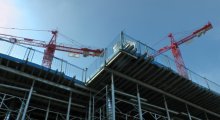 The purpose of technology is to make everything more efficient, safer, and productive. That's why for the past few years, it has been already making its way into every type of industry. As a matter of fact, even the enterprises you once think don't benefit from technology, are utilizing it now to make their business grow.  
How to Take Full Advantage of Screen Recording's Potential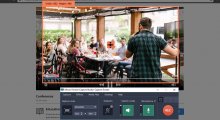 Have you ever tried to use screen recording yet? If you haven't you needn't worry, as the fact of the matter is that most people have actually never used screen recording in the past.