Why you should avoid signing into apps using your social media accounts

When deciding to create a new account in some old or new social media app, we are usually offered multiple options for the new account creation and login - either manual sign up and log in, or you can sing up/log in through one of your social media accounts, be it Facebook, Twitter, Google, or anything else. Using your social media accounts for signing up and logging in is definitely the easiest, most convenient way. But it might not always be such a great idea. Why?
The short and easy answer is
privacy and security
. Do you trust the new apps you sign up with your social media account login enough? Those apps can often use all of the data you have available in your social media account and what's more, they can share them with third parties (whether it's allowed or not).
According to a study
of more than 100k apps by Virginia Polytechnic Institute, the apps can sometimes mine information from each other without asking for permission first. So while you might be thinking that you're sharing some of your social media account data with this one app, by the end of the day you might discover that your data has been shared with other apps as well.
And that's just one thing. The other issue is when your social media account is hacked. It's bad when it happens anyway, but if if you have it connected to certain apps, all of your connected accounts are compromised as well. It's especially problematic if you have connected some payment wallet to your social media account. It's always a good idea to
keep your sensitive data safe
.
---
more in Technology
Top tips for setting up your own website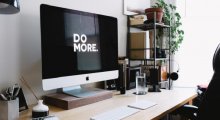 Thanks to a number of incredibly intuitive tools and sites that feature web-based programming there has never been a better time to get your very own website setup in next to no time at all.
Theresa May wants to ban crypto, and make her sensitive data accessible to everyone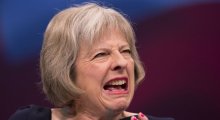 After the London terror attacks Theresa May made a wild statement, basically calling for banning cryptography. She said that - We cannot allow this ideology the safe space it needs to breed. Yet that is precisely what the internet and the big companies that provide internet-based services provide.
How will technology be used in the future?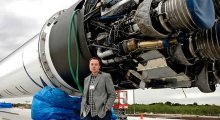 Technology has been progressing at an alarming rate. Just 30 years ago nobody had a cell phone and now people are taking their travel photos with flying drones!
Hater - the dating app for haters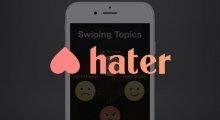 There are literally tons of dating sites and dating apps around, and often when you want to talk about anything new about it, you can't, simply because it's the same old, same old. But every once in a while something new arises.
Picture led route takes you a long way - Try Instagram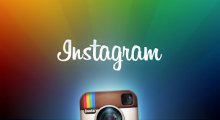 Marketing professionals and brand managers are on a constant lookout for new technologies and platforms to provide the ultimate consumer experience to the target audience.