Hater - the dating app for haters

There are literally tons of dating sites and dating apps around, and often when you want to talk about anything new about it, you can't, simply because it's the same old, same old. But every once in a while something new arises, as is the case with Hater. In all honesty, I don't care about
any dating
apps at all, but I do like the idea of this one. Then again, maybe that says more about me than the app.
The dating app that matches you with other people based on what you hate.
"People hate things everywhere. Maybe not the same things, but everyone likes to complain." -- Brendal Alper, former Goldman Sachs finance associate, owner of Hater.
How the app works is pretty simple, you just swipe left or right on more than 3000 topics and the app then compares the dislikes of people and matches people on mutual dislikes.
The first month the app managed to attract 350 000 users.
---
more in Technology
Picture led route takes you a long way - Try Instagram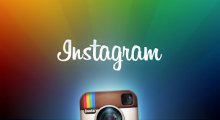 Marketing professionals and brand managers are on a constant lookout for new technologies and platforms to provide the ultimate consumer experience to the target audience.
Dedicated real money Apps is a huge advantage for the operators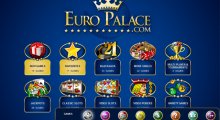 Dedicated real money Apps is a huge advantage for the operators, which is something else that people should keep in mind when they are considering the future of the online casinos of today and the dedicated apps that are under development.
4 reasons why mobile payments are the future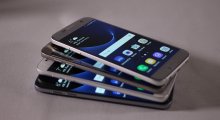 Despite the popularity of smartphones and other mobile devices, few people use mobile payments when they shop at brick-and-mortar stores. Instead, they still use cash or credit cards. While this trend may last for a while, people will soon start to rely on mobile payments. The following four reasons explain why mobile payments are the future.
Picking Out the Best Camera for Your Online-Meeting Needs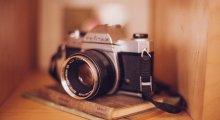 You can't hold a virtual conference without a microphone and a camera, as these events rely heavily on both visuals and sound.
Your smartphone battery knows more than you think
You know what it's like. You're out and about with a smartphone whose battery was fully charged when you left home for the day - but next time you look you're down to less than 50%.
A closer look into the best all in one online marketing tool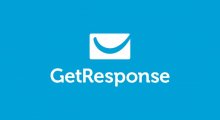 Whatever your job is, truth is that you can only do as good of a job as good your tools are. If you're a grave digger, you need a good shovel. If you're Formula 1 driver, you need a good car to be able to win.
What You Need to Know About Computer Safety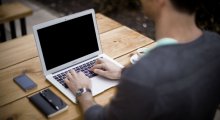 Having your computer hacked is a terrible thing that unfortunately happens to many unsuspecting individuals. Recovering from a hacking attack is frustrating because many of your important files can be lost in the cyber-attack.
Taking Gaming to the Next Level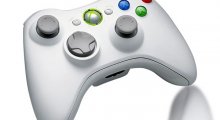 Online entertainment has come a long way since its introduction in the 1990s. When it first came on the scene, the selection was limited to just a few older games that most people had already lost interest in.
13 Nostalgic Pieces Of Technology from the 90s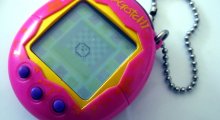 How much do you remember from the 90s? As I was still pretty young, I remember most of it - especially the music and the weird tech gadgets.
How smartphones made a difference to businesses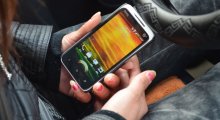 Smartphone technology has changed all of our lives, but it has had a particularly dramatic impact on the business world. This has often been a positive development, with a number of businesses demonstrating how this technology can be used to give a company an edge.