Do you know your lions from your cannons?

In the last 100 years Chelsea FC have changed their team badge over 5 times and Arsenal over 10 times! With each new era of the game comes club design overhauls. So how well do you know your Premier League club crests? Take our quiz and test your knowledge!
Quiz provided by http://www.paddypower.com/football/.
---
more in Sport
31 horses in frame for Goodwood showcase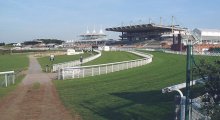 With events at Glorious Goodwood now just a matter of weeks away, a total of 31 top horses remain in contention for a place in the showcase event in Sussex, the Qatar Sussex Stakes.
Sports Fan? Here are the Online Games that can Turn your Passion into Cash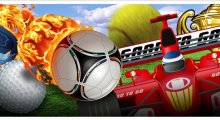 Online games are the form of entertainment of choice for an ever increasing number of people. No wonder - they are easily accessible, quick and fun to play.
The Grand National: who will win this year's race?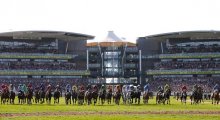 The Grand National is one of the true highlights of the sporting calendar and every year, over 50 million people from all over the world tune in to watch what is widely regarded as the most prestigious race in the business. 40 of the best National Hunt horses will compete over the four-mile, 30-fence Aintree circuit for an estimated prize fund of over £1 million.
A closer look at EURO 2016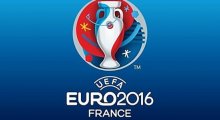 Profit Accumulator has put together an infographic to take a closer look at the upcoming Euro 2016.
Competitive gaming explodes into the world of sport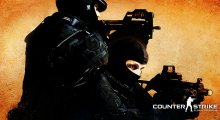 When you think of gaming, you'll probably just think of it as something teenagers and young adults do to relax after a hard day at work, school or college. But for some people it's becoming much more than just a hobby, as competitive gaming is now allowing people to quit their jobs and live the teenage dream of just playing games for a living.