THE 2016 RYDER CUP: DARREN CLARKE VS DAVIS LOVE III

Last autumn we saw Europe retain their title in another epic Ryder Cup competition. The European team defeated the USA by 16˝ points to 11˝ marking the third win a row for the team, in fact the 8th time out of the last 10 contests between these two continental giants in the world of golf. The win saw Europe captain Paul McGinley raise the cup victoriously at the legendary Gleneagles in Scotland whilst the US team captain Tom Watson looked on enviably.
The 2016 Ryder Cup is set to be competed at Hazeltine National in Chaska, Minnesota with Northern Ireland's Darren Clarke announced as captain to the European Team. The 46-year old has himself competed in no less than 7 Ryder Cups acting as vice-captain on 2 of those occasions, so from the experience side of things he does appear to be the best man for the job. He's certainly a passionate player and his emotional performance in the 2006 Ryder Cup, helped inspire Europe to another record victory, which came just 6 weeks following the passing of his wife Heather.
Clarke won the Open Championship back in 2011 and has picked up numerous accolades during his long golfing career. Captaining the USA in 2016 is 51-year old pro Davis Love III who is hoping to better his teams' previous loss when he captained the US team defeated back in the 2012 Ryder Cup.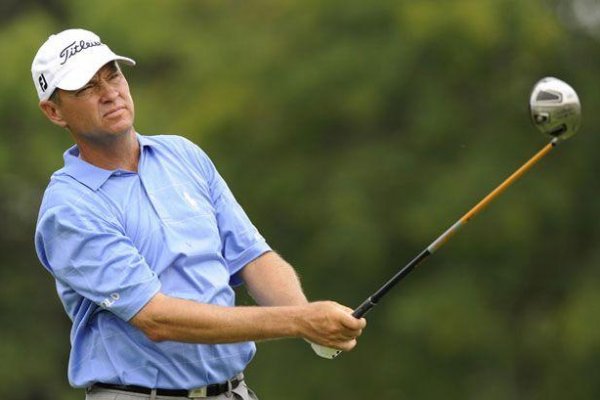 Davis Love III is both honoured and excited to be captaining the team once more and much like Clarke he is particularly experienced with the exhilaration and pressures associated with playing in the ultimate golfing competition - the Ryder Cup. Davis himself has played in 6 of the contests with the US winning on 2 of those occasions, 1 on US soil and the other in England. He acted as vice-captain to Corey Pavin during the 2010 Ryder Cup and as already mentioned captained the team 2 years later.

Pitting both captains against each other is a difficult one. They both have passion and experience in the competition with Davis Love III having an impressive 30 years of professional golf notched up in his career, and he has already had experience of captaining a team for the big event, despite losing out that year. It's tough to call and even with the help of the Betting Bias latest golf tips, golf fanatics across the globe will struggle to pick an overall winner from this highly anticipated match-up.
In both 2010 and 2012 Clarke served as vice captain, both of which Europe came out on top. He has never previously captained himself but has worked closely alongside Europe captains Colin Montgomerie and José María Olazábal and has surely gained invaluable familiarity with the leadership qualities required to lead a winning team in the competition.
---
more in Sport
Scottish Premiership is Finally a "Betting League"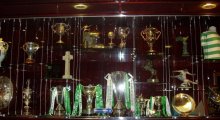 In 2017 and 2018, after just one game of 38 had been played in the Scottish Premier League season, bookmakers Paddy Power paid out to any punter who had backed Celtic to win the championship.
Lakers Squad Strengthening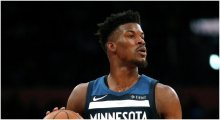 The transfer of LeBron James to "Lakers" has recently stopped being discussed. So, this situation is one of the most important transfers of the season.
Results of Ended Basketball Season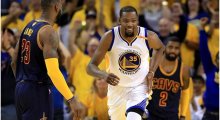 In the current season, there wasn't a decent struggle for the champion title in the National Basketball Association.
Sports Betting Savant Jeff Johnson Will Turn Your Bookie Into an ATM Machine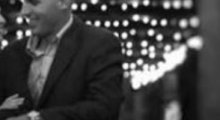 If you have ever bet on sports then it's a lock that you have felt that gut-wrenching pain that goes along with losing. The pain is exponentially intensified when what seems like a sure winner turns into a loser with an unforeseen last-second score.
Introduction to sports betting bonuses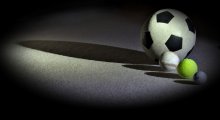 Are you into sports betting? Betting on sports can be a very lucrative side-job, or why not even full-time job, as long a you know what you're doing.