More to Come from McIlroy?

Northern Ireland's Rory McIlroy enjoyed an incredible year in 2014, winning the Open Championship and the PGA Championship as well as playing a leading role in Europe's victorious Ryder Cup campaign, taking three points out of a possible five. In winning the Open Championship in July, McIlroy became the first European to win three different majors- he is now just a Masters win away from completing a career grand slam. Having performed so incredibly last year, however, what can McIlroy hope to achieve in 2015?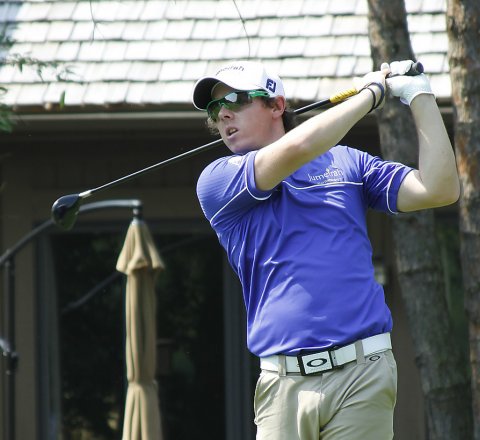 Most commentators and golf fans would think it impossible for Rory McIlroy to enjoy a better year this year than he did last, but there are a number of reasons why they might just be wrong. The first consideration is stability off the course. McIlroy famously courted tennis star Caroline Wozniacki from 2011 to 2014, becoming engaged before going their separate ways. At the time of the break up McIlroy was understandably heart-broken and his form suffered, but within months he was playing better golf than ever, and those punters that used the betfair betting app to back him were reaping the rewards.
Having spent years juggling their time and schedules, travelling across the world to see each other, the seperation allowed both McIlroy and Wozniacki to concentrate firmly on their sport, and McIlroy even commented that golf had become his girlfriend now. Having started this year with golf at the forefront of his mind, and the key focus of his energies there is no reason why McIlroy can't kick off 2015 like he ended 2014.
Another possible reason for McIlroy's dip in form was his decision to switch to a Nike sponsorship deal and to use their clubs. Whether the 2013 decision was taken on a purely financial basis, or whether it was taken because he genuinely believed that the change could improve his game we will never know, but, in the short term, his form suffered. Golf is a game of fine margins, and making such a change was always going to have an impact. Having now become accustomed to his new equipment, McIlroy is showing that he can be even more devastating than he was before, and I would expect him to continue his great form into the New Year.
---
more in Sport
Scottish Premiership is Finally a "Betting League"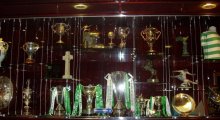 In 2017 and 2018, after just one game of 38 had been played in the Scottish Premier League season, bookmakers Paddy Power paid out to any punter who had backed Celtic to win the championship.
Lakers Squad Strengthening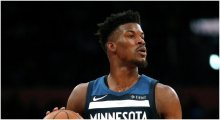 The transfer of LeBron James to "Lakers" has recently stopped being discussed. So, this situation is one of the most important transfers of the season.
Results of Ended Basketball Season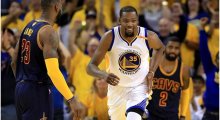 In the current season, there wasn't a decent struggle for the champion title in the National Basketball Association.
Sports Betting Savant Jeff Johnson Will Turn Your Bookie Into an ATM Machine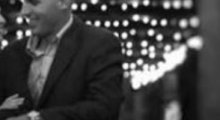 If you have ever bet on sports then it's a lock that you have felt that gut-wrenching pain that goes along with losing. The pain is exponentially intensified when what seems like a sure winner turns into a loser with an unforeseen last-second score.
Introduction to sports betting bonuses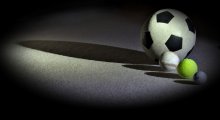 Are you into sports betting? Betting on sports can be a very lucrative side-job, or why not even full-time job, as long a you know what you're doing.