Azarenka ready to dig in and improve

Victoria Azarenka may be tennis' undisputed Queen of the Grunters but she is facing a massive task as she tries to return to the world number one spot.
The Belarusian was unable to negotiate the first week at Wimbledon, losing in three sets to Bojana Jovanovski in the second round.
However, it was only Azarenka's third match since March as she suffered a left foot injury in January, and she unsurprisingly showed lots of signs of rustiness in her encounter with the Serbian.
The eighth seed admitted after the match that she made too many mistakes and was too inconsistent and it appears her journey back to the summit of the sport will be a long haul.
The two-time Australian Open winner knows she now faces competition not only from the likes of veteran campaigners Maria Sharapova and Serena Williams, but also the new kids on the block like Eugenie Bouchard, whose exploits on the court have earned her a place among the favourites in the Wimbledon outright markets to win the 2014 singles title.
Azarenka, who has made the semi-finals at Wimbledon on two occasions, is determined to use the North American hard-court season to work her way back up the rankings and prepare herself for the US Open at the end of August.
As mentioned before, Azarenka is one of tennis' serial grunt and groaners and although she has been eliminated from this year's Wimbledon, her SW19 legacy can live on through Betfair's very own 'tennis grunts' video compilation in which she takes centre stage as the first of several tennis stars to be highlighted.
---
more in Sport
Scottish Premiership is Finally a "Betting League"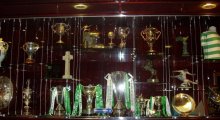 In 2017 and 2018, after just one game of 38 had been played in the Scottish Premier League season, bookmakers Paddy Power paid out to any punter who had backed Celtic to win the championship.
Lakers Squad Strengthening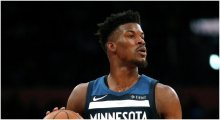 The transfer of LeBron James to "Lakers" has recently stopped being discussed. So, this situation is one of the most important transfers of the season.
Results of Ended Basketball Season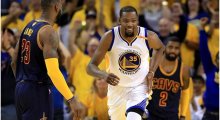 In the current season, there wasn't a decent struggle for the champion title in the National Basketball Association.
Sports Betting Savant Jeff Johnson Will Turn Your Bookie Into an ATM Machine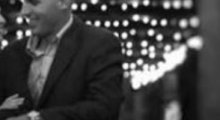 If you have ever bet on sports then it's a lock that you have felt that gut-wrenching pain that goes along with losing. The pain is exponentially intensified when what seems like a sure winner turns into a loser with an unforeseen last-second score.
Introduction to sports betting bonuses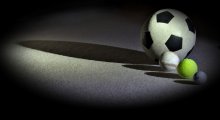 Are you into sports betting? Betting on sports can be a very lucrative side-job, or why not even full-time job, as long a you know what you're doing.