Paypal offers its users some more headaches

Paypal is having problems with withdrawals.
According to a post on Paypal Community, there was an update during the weekend (July 9-10, 2016) and something went wrong. That's what was answered to someone after they called in to complain about problems with withdrawals.
Considering today is Thursday (July 14, 2016), and the problems are still there, there must be a bigger issue in play. I have tried myself to withdraw money using my business account, and the result is as expected. Instead of the withdrawal options, you get the window with the exteremely informative message:
"Error. It looks like something went wrong. Please try again."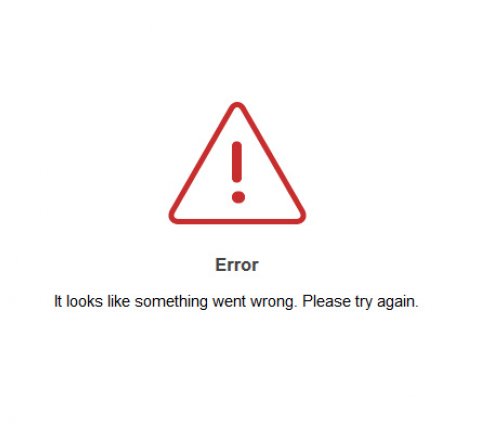 This is how the message looks like, exactly.
Considering we are dealing with people's money here, the very minimum Paypal could do is to add a link in the message to allow people to get in touch with paypal immediately. Instead, you have to find their contacts from the footer area...and I've been waiting for the reply for close to 24 hours now.
And to be honest, how difficult would it be for paypal to send out an email to its users notifying about the problem? That's simple PR. Even if the problem is only for a few thousand customers, it would be easy enough for them to send the automatic mail out only to affected people and businesses.
It's hard to say how widespread this problem actually is, but there are at least a few people facing the problem, and considering the amount of time Paypal seems to be taking to answer simple queries, there could be hundreds of thousands. Based on what I've found on the internet so far though, there's no huge outcry about it. Yet.
---
more in Money
Mega Millions - a True Competitor for Powerball?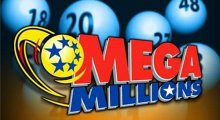 Money. It's something most of us doesn't have in adequate amounts, while others just feel they don't. People say that money can't buy happiness, and it's a true statement, but to end it there, it wouldn't be right. Having enough money can make your life a lot easier if you're a smart enough person.
PayPal Alternatives for Secure Online Payments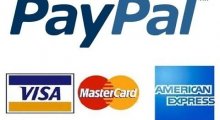 Almost everyone would have heard of PayPal by now, as it has become one of the most popular online payment systems in the world. It is used by freelancers, business owners and those simply wanting to do a little bit of online shopping.
Are you looking to increase the value of your home?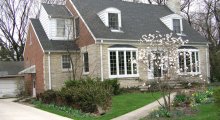 If you're maybe thinking of selling your home and are not sure what could you do to increase the value of your home, ELC Roofing has created an infographic for you to give you some insight into the topic.
Consumer Trends research in UK: What do people spend on these days?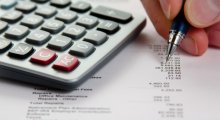 Living your daily life needs money, but in what areas have the expenditures changed a lot, and in what areas almost not at all?
How Do Bookmakers Make Money?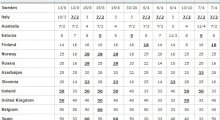 Have you ever thought that running your own sports book, or perhaps dabbling on the betting exchanges would be an easy way to make money?