Consumer Trends research in UK: What do people spend on these days?

Living your daily life needs money, but in what areas have the expenditures changed a lot, and in what areas almost not at all? You can see a few things in the infographic, but it's interesting to see that, while inflation should be theoretically bringing the prices up, when you look at food and drink, people spent almost the same amount of money on it in 2003 and 2011. The graphs also show that people are living just a bit healthier lifestyles, possibly, with the spend on alcohol, tobacco, and narcotics down by 14% since July 2007. See more from the infographic below.

Infographic created by swift money.
---
more in Money
How Do Bookmakers Make Money?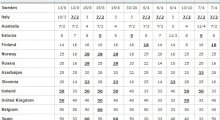 Have you ever thought that running your own sports book, or perhaps dabbling on the betting exchanges would be an easy way to make money?
Why it's really worth it to spread the cost of Christmas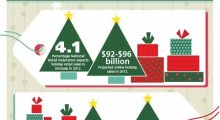 Although Christmas is now over for another year, an online voucher code retailer has been investigating the benefits of spreading the cost of Christmas, starting now.
5 Effective Ways to Cut Down on Your Everyday Expenses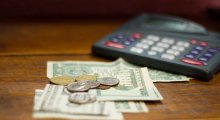 Whether you are finding ways to make ends meet, you would like save more for the future or you want to start being mindful of spending your hard earned money, there are various ways on how you can effectively cut down on your household expenses.
Making money on the side with football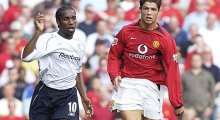 Making money on the side is something most of us could use. Even if it's just a hundred here or hundred there, if you can produce it every month, it always helps to get some additional money in your pocket...or let's be honest, often just some extra money you can happily leave in your favorite bar. How to do it is already another matter.
Unbolted – the alternative to traditional pawnbrokers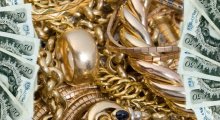 It would seem that the pawnbroker industry is getting a reasonable amount of coverage at the moment.