Rod Stewart paid travel costs for kids with disabilities

The singer Rod Stewart paid the travel cost for children with disabilities so that they could go to DC to protest Medicaid cuts.
Three weeks ago the parents of the kids had chartered a Baton Rouge, Louisiana, to go to Washington. However, the cost of the trip was $30 000 and they had only managed to raise as little as $7000 of it. Not only had they problem with the trip's budget, once they did manage to get there, they didn't manage to meet with their elected officials or anyone else from the Republican National Committee for the matter. When Rod Stewart saw the story about the families on TV, he emailed his manager asking to find out who they were exactly.
After they managed to find out more about the families, Stewart's team contacted the co-founders of Trach Mommas of Louisiana and said he would cover the remaining cost of the trip.
Stewart said that
"I'm neither a Democrat nor a Republican, but I am a father,"
and even though he was British, he lived in the States.
While the amount was not huge for someone like Rod Stewart, it's a very nice gesture, and the money was for a good cause. Our respect to the man!
---
more in Life
3 Reasons Why Now is the Perfect Time to Pursue a Master's Degree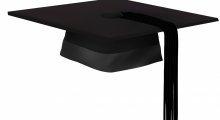 There are many ways you can secure a better, brighter financial future. For those working a full-time job and trying to build a career, pursuing that mid- or top-level management position can be the perfect first step to take.
Best research essay topics: choose the one that works for you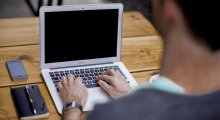 Writing an essay can be hard enough even if you already have the topic you need and some idea of what to say about it. But what can you do if choosing the right topic is already an issue? In cases when your teacher doesn't give you a topic to work with, this work can be quite a tough call
Importance of term papers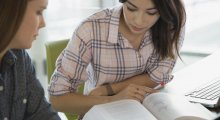 Being a student these days is extremely hard as young people are facing a lot of challenges and pressure. Young adults are expected to be successful in every domain of their lives and combine education with employment. It is important finding great job while they are young, to build a career, starting a family and achieving impressive academic accomplishments.
Some Good Things In Life Do Come For Free!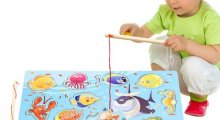 Gathering and joining the dots which lead to happy ending has never been this delightful. The right piece at the right ridge - what fun!
The horse, the track, and the shortcuts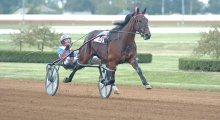 I remember from my Uni years, or actually from the very beginning, that if I actually wanted to get somewhere, I should never take a shortcut in the unknown.