Stephen Colbert to produce a Trump show
Stephen Colbert and the network it will be running on have announced that they'll be producing and animated series about Donald Trump, the president. It will be a half-hour long animated series and it will be running on Showtime.
"The fresh, cutting-edge comedy will present the truish adventures of Trump's confidants and bon vivants - family, top associates, heads of government, golf pros and anyone else straying into his orbit - intrepidly exploring their histories and their psyches, revealing insights into what makes them so definitively Trumpian,"
read Showtime's announcement.
It will be a workplace comedy where, just accidentally, the office happens to be oval. If you've seen The Office, maybe it will be a similar kind of imaginary documentary or sort of a mocumentary.
The series doesn't have a title yet, but it will be coming soon. Colbert said in a statement that
"I know a lot of people wanted to do this, and I'm honored that the Cartoon President invited our documentary crew into his private world."
---
more in Entertainment
Looking for some musical amusement this season?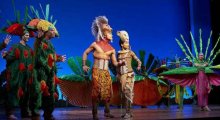 For all those seeking for nice cultural alternatives this season, there is plenty of options along the city of London where theatrical performances for all ages are taking place.
Slot Machines - Then til Now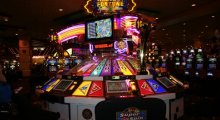 Ever since it was first sat on a stool with a heavy mechanical lever and a drawer that legally couldn't dispense money if you won, slot machines have had an appeal as a fun way to put your fate in the hands of Lady Luck.
Is Roulette better Online or Offline?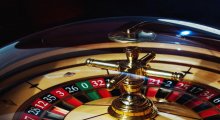 Everything's digital nowadays - getting your weekly shop, finding your next date, no matter what it is you want to do with your free time, odds are good that there's a digital equivalent just waiting ...
How to watch whatever you want, whenever you want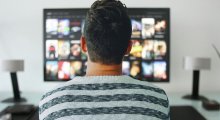 When you're on the move, it can be tough to stay tuned to your favorite shows. Crossing borders between countries can mean you get access to a very different Netflix or Hulu library than the one you're used to, one with a lot more local-language content and a lot less flagship US shows.
In Search of Adrenaline? Stake on Minecraft!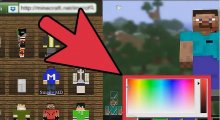 Do you like sports and that feeling of sweet agitation that overwhelms you during competitions? You are definitely a venturous person unafraid of challenges and risks.