Do you know your blackjack from your baccarat?

Casinos are often featured in big movie blockbusters due to their glitzy appearance and tense card matches. The internet is full of the best casino themed movies of all time. If you are a fan how much do you really know? What card games are the actors playing around the felted table? Can you tell by the hand they hold?
We made a fun quiz with screenshots from the best known movie where actors are playing cards, can you name the game?
Quiz created by Mobile Casino Games.
---
more in Entertainment
Is Roulette better Online or Offline?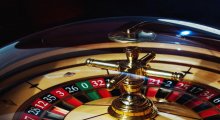 Everything's digital nowadays - getting your weekly shop, finding your next date, no matter what it is you want to do with your free time, odds are good that there's a digital equivalent just waiting ...
How to watch whatever you want, whenever you want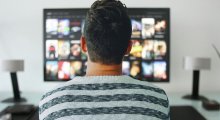 When you're on the move, it can be tough to stay tuned to your favorite shows. Crossing borders between countries can mean you get access to a very different Netflix or Hulu library than the one you're used to, one with a lot more local-language content and a lot less flagship US shows.
In Search of Adrenaline? Stake on Minecraft!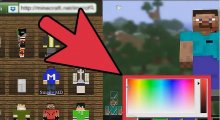 Do you like sports and that feeling of sweet agitation that overwhelms you during competitions? You are definitely a venturous person unafraid of challenges and risks.
10 Best Games for Sega Dreamcast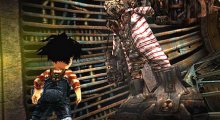 There are a lot of Games for console Sega Dreamcast. You can easily find any genre that you like. It can be racing, horror, thriller or adventure and many other variants. The choice depends on your mood and desire.
Stranger Things creators sued for theft of concept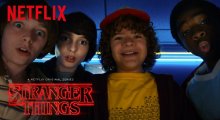 After two seasons of Stranger things, someone has finally decided that the authors of Stranger Things stole the idea from him. What took him that long is a good question. If there's any merit to the claim at all.