Nudists can now go to a museum in Paris

While it's not an ongoing thing, yet, Palais de Tokyo in Paris, a stylish contemporary art gallery in Paris, decided to accept nudists in their museum on May 5.
People without clothes were allowed to enter the gallery before the official opening of the museum. When the first guest arrived they checked their clothing into the cloakroom and then were free to wander the halls of the Palais and admire the paintings and sculptures. The museum staff was clothed though, but were helpful enough to offer insight into the artwork.
This was the first time a museum in Paris has welcomed nudists into their establishment.
One of the nude guests said to
Le Parisien
that "The atmosphere was very nice."
---
more in Culture
Thought monogamy is the rule today? Think again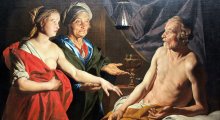 While for most people today monogamy seems like the only right way to live, and many people probably wishing for something else, there are still countries where polygamy is allowed by law, and there are also religions where polygamy is allowed. And while you might have guessed a few countries right, I bet you might be surprised by some countries.
What's in your library – Part 3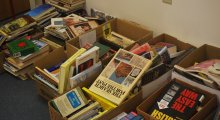 I'm a published author – now what? Unless your name is James Patterson, Agatha Christie, Danielle Steel, Harold Robbins, J.K. Rowling or one of the many other best-selling authors, getting published is the first step and only the first step (after the work has been written and edited of course).
Intro To Matt Menke, GE Aviation Engineer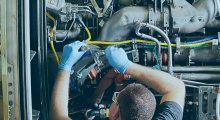 Matthew Menke, who is currently employed with GE Aviation, is a technical leader and mechanical engineer who has spent more than 18 years assisting fresh and innovative legacy products.
2016: India lost six scribes to assailants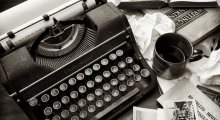 As the year 2016 roles on for the final hours, India stands as one of the worst places for working journalists similar to the conflict-ridden nations like Syria, Yemen, Iraq, Mexico, Libya, Afghanistan etc.
Who Reads What?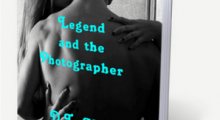 Last time we discussed the emergence of erotic romance novels as standard reading for a great many standard people.