Fake weed, Synthetic cannabinoids, kill two in Illinois

Synthetic cannabinoids have been tied to at least 2 deaths among the 56 cases of severe bleeding in central Illinois. The users of the drug, often also referred to as fake week, K2, or Spice, were hospitalized due to coughing up of blood, bloody nose, blood in urin, and bleeding gums among other symptoms.
Fake weed are human-made drug, sort of a mix of chemicals, that can include rat poison for example. They can be smoked as a joint, or through an e-cigarette. The chemicals are similar to marijuana, but compared to marijuana, they can cause serious side effects. According to one study it can be 85 times more potent than THC, the chemical found in natural marijuana.
People using the synthetic cannabinoids can experience kidney failure, heart attack, seizures. They can also cause vomiting, violent behavior, rapid heart rate, confusion, suicidal thoughts. And in Illinois, severe bleeding. Why it's different there is still unknown.
Previous outbreaks tied to synthetic cannabinoids
Between 2010 and 2015 physicians treated 456 patients for synthetic cannabinoid intoxications, according to CDC. Last year 102 people in Lancaster County, Pennsylvania, overdoses on synthetic marijuana.
---
more in Breaking News
Coca-Cola is looking into weed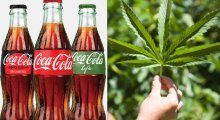 According to a statement from the company, Coca-Cola is considering using the non-psychoactive CBD in some of their beverages.
Woodward vs Trump - is there even a choice?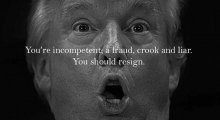 Bob Woodward's book, "Fear: Trump in the White House," that is about the be released September 11, has already started to cause problems for the Trump administration.
California Passes Net Neutrality Bill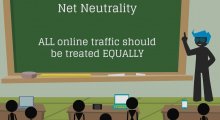 While Net Neutrality laws were repealed on December 14, 2017 in the United States, and took effect on June 11, 2018 (although a U.S. Senate vote to upheld the regulation), California's net neutrality bill has just taken a major victory after the bill, S.B. 822, received a majority of votes in the Senate.
The end of Superdelegates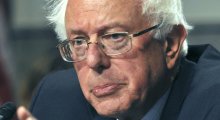 On Saturday a decision was made to significantly reduce the power of superdelegates. The vote at The Democratic National Committee was pushed by Bernie Sanders and DNC Chairman Tom Perez.
A retired Navy admiral asks Trump to revoke his security clearance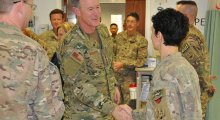 William H. McRaven, a retired Navy admiral, has asked Trump to revoke his security clearance. The admiral who also oversaw the raid back in 2011 that killed Osama bin Laden, asked that in solidarity with former CIA director James Brennan whose security clearance was revoked Wednesday.