Can drinking help you have a longer life?

During a meeting of the American Association for the Advancement of Science a study was presented that shows how moderate drinking can lead to longer life.
A team from University of California has been studying people who live until their 90s since 2003. They asked about the people's dietary habits, medical history as well as their other daily habits. After surveying 1700 people between ages 90 and 99, the results seem to suggest that drinking two glasses of beer or wine every day decreased the risk of dying prematurely by 18 percent.
The study
team leader, Neurologist Claudia Kawas, said that "I have no explanation for it, but I do firmly believe that modest drinking improves longevity."
The results of the study obviously don't show any causation, but there obviously seems to be some kind of link between drinking an longevity.
---
more in Breaking News
Sarkozy in custody in campaign funding probe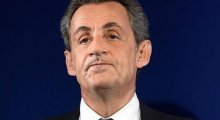 According to Reuters, Nicolas Sarkozy, the former French President, has been taken to police custody and is being questioned about Libyan funding for his 2007 election campaign.
French baker fined EUR 3,000 for being open every day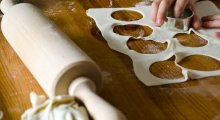 And then there's this. A French baker has been fined EUR 3,000 for being open seven days a week, breaking a local decree banning bakeries from doing that.
Stephen Hawking, the last smart man on earth, dies at the age of 76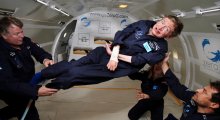 Stephen Hawking, world renowned British physicist, and possibly the smartest man on earth, died at the age of 76 early hours of Wednesday morning.
Stormy Daniels offers to pay back $130,000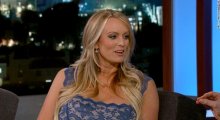 Stormy Daniels, the adult film star who allegedly had an affair with Trump, has offered to pay back the $130,000 she was paid to keep her silent about his involvement with Trump.
Walmart to stop selling guns...well, actually no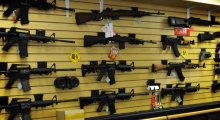 Walmart has just announced that they will stop selling high-powered rifles in United States. The news obviously comes after the recent school shooting.