Trump's attorneys worried Trump might lie under oath

This shouldn't come as a surprise to anyone anymore, but if your own attorneys can't trust you to tell the truth just for an hour, you know you've got a problem. According to The New York Times President Donald Trump's attorneys are trying to avoid the Trump's interview with Mueller as they are afraid he would lie under oath.
NYT published that at least four people briefed with the matter, Trump's attorneys urge the president to refuse the interview with Mueller's team. Trump on the other hand said in January that he actually wanted to speak to Mueller and was willing to do it under oath. "I am looking forward to it, actually. Here is the story: There has been no collusion whatsoever. There is no obstruction whatsoever. And I am looking forward to it," he said.
---
more in Breaking News
YouTube removed over 8 million videos in a span of 3 months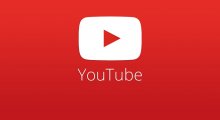 Youtube announced on Monday that they took down more than 8 million videos in violation with their guidelines within a span of three months, between October and December.
Southwest Airlines Flight 1380 passengers receive $5000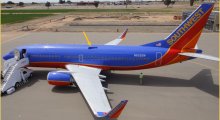 Southwest Airlines Flight 1380 passengers, or at least some of them, have received a check for $5000 after experiencing an engine failure that ended with emergency landing in Philadelphia.
Karen McDougal, Trump's playbunny, free to tell her story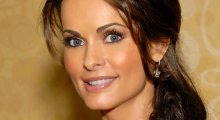 The former Playboy Playmate Karen McDougal who allegedly had an affair with Trump but had a contract which did not allow to speak up about the affair, is now free to tell her story after she reached a settlement with AMI (American Media Inc.).
Nibiru is on it's way to Earth again, doomsayers say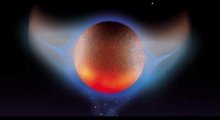 The end of days has been predicted for decades now, with one of the most famous date behind was Dec 21, 2012, when Nibiru, or Planet X, was supposed to hit Earth.
Trump's climate change denying EPA rolls back Obama era car emissions standards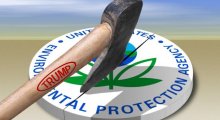 Scott Pruit, the Administrator of Environmental Protection Agency (EPA), announced yesterday that he will be revoking Obama-era car emission standards. Standards set by Obama administration would have required cars and light trucks in the United States to average more than 50 miles per gallon by 2025.