Trump says citizenship for Dreams is possible

Trump is now agreeing that young immigrants brought to United States as children should have a pathway to citizenship. Or so one might think. As with everything else in case of this guy, there's a catch, or $25 billion plus some. As Superbious reports,
Trump has given Dems a ransom note
.
Trump said that he'd give them a path to citizenship "Over a period of 10 to 12 years." He said that they would only get if if they work hard. But of course, that's not enough. For the hard work of Dreamers to actually matter, he's demanding $25 billion to be put into a trust fund for his big, great wall. And also $5 billion for additional security measures on the border.
Trump's offer to give the Dreamers a path to citizenship is non-negotiable, or to be exact, his offer is only valid if his demands are met. White House officials say the offer is "extremely generous." Not many other people agree with that, of course.
Additionally Trump also demands crackdown on illegal immigrants as well as new restrictions on legal immigration for extended family members. And shutting down the Green Card lottery.
While according to the White House this is the bill Orange would sign, there's little chance he would be given the opportunity to do that.
Kevin Appleby from Center for Migration Studies said that "It is shameful that the White House is holding these youth hostage in exchange for their extreme immigration agenda."
---
more in Breaking News
YouTube removed over 8 million videos in a span of 3 months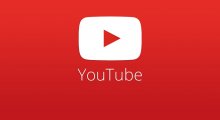 Youtube announced on Monday that they took down more than 8 million videos in violation with their guidelines within a span of three months, between October and December.
Southwest Airlines Flight 1380 passengers receive $5000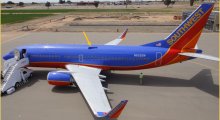 Southwest Airlines Flight 1380 passengers, or at least some of them, have received a check for $5000 after experiencing an engine failure that ended with emergency landing in Philadelphia.
Karen McDougal, Trump's playbunny, free to tell her story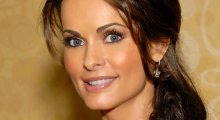 The former Playboy Playmate Karen McDougal who allegedly had an affair with Trump but had a contract which did not allow to speak up about the affair, is now free to tell her story after she reached a settlement with AMI (American Media Inc.).
Nibiru is on it's way to Earth again, doomsayers say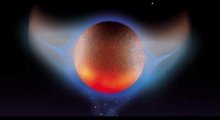 The end of days has been predicted for decades now, with one of the most famous date behind was Dec 21, 2012, when Nibiru, or Planet X, was supposed to hit Earth.
Trump's climate change denying EPA rolls back Obama era car emissions standards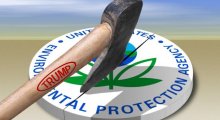 Scott Pruit, the Administrator of Environmental Protection Agency (EPA), announced yesterday that he will be revoking Obama-era car emission standards. Standards set by Obama administration would have required cars and light trucks in the United States to average more than 50 miles per gallon by 2025.