Hollywood stars raise more than $14m for hurricane victims

Hollywood stars held a one-hour televised benefit on Tuesday to raise money for hurricane Harvey and Irma victims. By the time the show was over, they had raised $14.5 million for the victims.
During the show the stars were singing and telling heartwarming survival stories. Some of the stars were on set, some of them had sent in taped pleas for support. The roster of stars taking part of it included Steve Wonder, Usher, Beyonce, Will Smith, The Rock, Jamie Foxx, Leonardo DiCaprio, Dave Matthews, Billy Crystal, and many more.
"We're here to raise money, lift some spirits. When tough times hit, this is who we are. We're compassionate. We're unstoppable." -- Jamie Foxx
The show was shown on a dozen television networks simultaneously.
"Natural disasters don't discriminate. They don't care if you're an immigrant, black or white, Hispanic or Asian, Jewish or Muslim, wealthy or poor." -- Beyonce
In addition to the $14.5, computer maker Michael Dell together with his wife Susan pledged to match the first $10 million.
---
more in Breaking News
Coca-Cola is looking into weed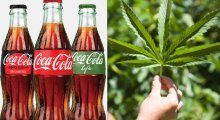 According to a statement from the company, Coca-Cola is considering using the non-psychoactive CBD in some of their beverages.
Woodward vs Trump - is there even a choice?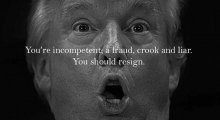 Bob Woodward's book, "Fear: Trump in the White House," that is about the be released September 11, has already started to cause problems for the Trump administration.
California Passes Net Neutrality Bill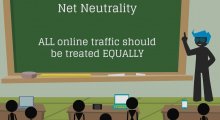 While Net Neutrality laws were repealed on December 14, 2017 in the United States, and took effect on June 11, 2018 (although a U.S. Senate vote to upheld the regulation), California's net neutrality bill has just taken a major victory after the bill, S.B. 822, received a majority of votes in the Senate.
The end of Superdelegates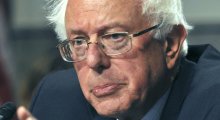 On Saturday a decision was made to significantly reduce the power of superdelegates. The vote at The Democratic National Committee was pushed by Bernie Sanders and DNC Chairman Tom Perez.
A retired Navy admiral asks Trump to revoke his security clearance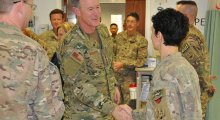 William H. McRaven, a retired Navy admiral, has asked Trump to revoke his security clearance. The admiral who also oversaw the raid back in 2011 that killed Osama bin Laden, asked that in solidarity with former CIA director James Brennan whose security clearance was revoked Wednesday.