If you are looking to get away from the toxicity of the office life, then a road trip might just be the cure for you. Australia is one of the best places to have a road trip adventure. If you're a locale and would want to discover the wonders of Australia, then you might want to listen up, and seriously consider this piece of adventure advice.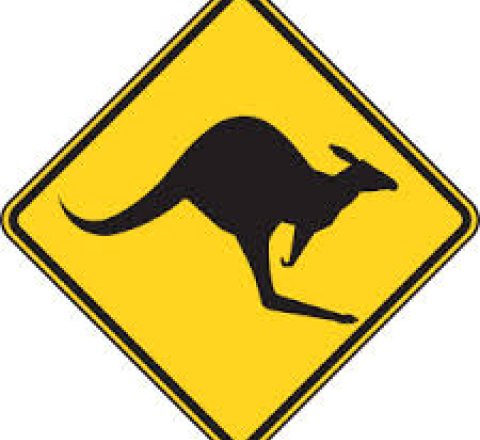 Road Trip Blues
Australia is a coastline state; expect some fantastic water parks around the country. Getting to these scenic places could seriously dampen your drive to visit these places. So fret no more because planning that road trip can be easy. One recommended solution is for you to buy a used car. There are various automotive shops like the John Hughes used cars that offer for sale different kinds and models of roadworthy vehicles. Buying a secondhand car is cheaper; plus, you'll also use this for normal, day-to-day transportation needs. Another road trip solution for you is to avail the services of car rental shops. Car rental service is a good choice if you'll be needing to use the car for only a short period of time.
After solving your car troubles, then it's time to pin those places to travel.
First Road Trip Destination: The Queensland Experience
Queensland is one of the best places to start your road trip expedition. Spending several days in Queensland will satisfy your thirst for adventure and relaxation. If you want a relaxing moment in a man-made lagoon then a visit in Cairns will do just the trick. Your daytime tour of this city will fill your itineraries with swimming and shopping.
After spending a day in Cairn, an overnight stay in Kuranda would be the next eventful activity. It is in Kuranda where you get to experience Aboriginal culture as well as silently observe the Australian native wildlife.
You can end your Queensland adventure by having a last trip in the Great Barrier Reef. Get to experience the world's largest natural wonder and transport yourself to the world of the sea by paying for the services of full day cruises or paid diving tours. Queensland experience will not be complete without a Great Barrier Reef experience.
Second Road Trip Destination: New South Wales
The next accessible road trip route from Queensland is New South Wales. It is in New South Wales where you can get to explore Sydney. Along the way, you can be amazed by visiting the Australian Reptile Park which is home to kangaroos, koalas, dingoes, and other amazing wildlife. Afterwards, satisfy your wine cravings by visiting Firescreek winery; this vineyard is known for its herb and fruit wines. Complete your week in New South Wales by visiting Blue Water Paradise. This natural ocean park is the Dolphin Capital of Australia being the home of 160 bottle-nose dolphins. The Sydney experience will definitely complete your New South Wales experience.
End Route
When road tripping, it is always advisable to prepare everything that you need; from the food you pack to the travel destinations you intend to complete. You can spend 14 days of eventful travelling, depending on the number of places you want to visit. Just remember, preparing in advance will ensure you a safe trip.