It's time to promote some great new artists again!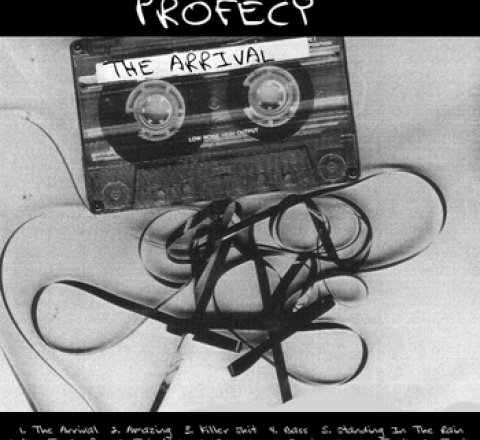 Profecy, is a self-made hip hop artist who grew up in Lismore, on the East Australian coast. Profecy during his early, definitive years had little to no exposure to what was designed to become his life's passion and mission; hip hop music. Learning through trial and error, by going with one's instinct, and just giving it all he got, in the past year Profecy finaly got national radio recognition, got featured on blogs worldwide and made the top 10 on hypem.com for his first single 'Walk With Me'.
He has just released visuals for his powerful single 'Standing In The Rain', a tale of heartbreak and addiction. The verses are delivered raw with emotional content that will pull at your heartstrings. The chorus is sung by Soul/RnB vocalist Matt B who delivers a catchy, melancholic chorus with beautiful melody and harmonies. A single that is sure to capture the hearts of many.
This is the second single from Profecy's second EP 'All I Got' to be released in late August. Profecy is an unstoppable, inspired rhyme-crafter, destined to cause a stir in the Australian hip hop music scene. "Standing In The Rain", doesn't fail to let his unprecedented flair go unnoticed and is promising for more elaborating works in the future. Profecy's work is the embodiment of a rousing youth harnessed only through creativity.