The roads of Hollywood aren't only paved with the stars on the Walk of Fame, but also the long-forgotten actors and actresses that tried to make it big in a tough city. When your 15 minutes of fame are up, you're supposed to fade gracefully from the limelight, but try telling that to Lindsay Lohan. While some other stars have been on the outskirts of fame and fortune, they've taken smart roles that helped them claw their way back up to the top and away from being compared to LiLo, which is just as important. See which stars have come back from being forgotten with unforgettable roles.
Robert Downey Jr.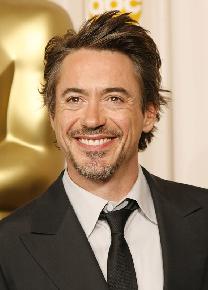 Remember when Robert Downey Jr. was a pariah for directors and movies? He enjoyed a ton of success with cheesy romantic comedies back in the '80s, but years struggling with drug addiction and a smattering of arrests meant people weren't willing to deal with Downey and his reputation at the same time. Then, somehow he snagged the massive role of Tony Stark in "Iron Man" and he was completely reborn. He also took on the iconic role of "Sherlock Holmes," and is now worth a whopping $120 million.
John Travolta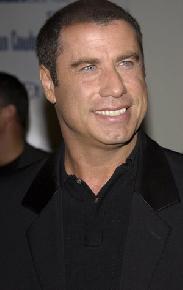 Let's face it: We all love rocking out the "Grease" soundtrack now, but back in the '80s, "Grease" and "Saturday Night Fever" were two laughable musicals that starred a one-note actor named John Travolta. In fact, Travolta was at risk of being a musical actor forever were it not for the hard work of a crazy director named Quentin Tarantino. He cast Travolta as mob hit man Vincent Vega and suddenly, the world of film saw Travolta as more than a dancing queen. He has since starred in serious flicks like "The General's Daughter," "Face/Off" and "Get Shorty" – and only one musical, "Hairspray."
Drew Barrymore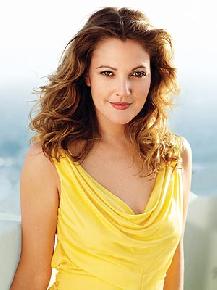 Hey, child stars have it rough. They grow up way too fast and are surrounded by adults who are looking to make as much money from their cash calves as possible. Drew Barrymore was huge with "E.T." but bouts with drug addiction and other trouble meant that she started fading early in her career. After getting rid of a few demons (and flashing David Letterman on his birthday in 1995) Drew finally settled down with roles in "Boys on the Side" and "The Wedding Singer," which helped to solidify her role as a veritable adult actress with a flair for romantic comedies, where she has comfortably resided ever since.
Mickey Rourke
Full disclosure here? Mickey Rourke was a total fox back in the '80s. He was in a few movies, like "Rumble Fish" and hyper-erotic film "9 ˝ Weeks." But as always, when a guy's personal troubles start overshadowing his career, Rourke was dropped like a hot potato. Instead of fading, he picked up a pro boxing career throughout the '90s, while dealing with drug addiction. Finally, he staged his major comeback in 2008 in "The Wrestler," for which he won an Academy Award. Now he's loving life, even if he's not the fox he once was.
Jason Bateman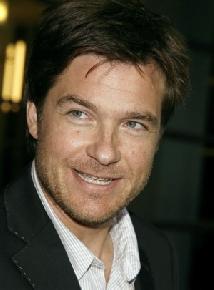 Jason Bateman was a total '80s darling, playing in sitcoms and even starring in "Teen Wolf Too." But he was also dealing with some serious substance abuse issues, and was largely forgotten for an entire decade. It wasn't until he was offered a part in sleeper hit "Arrested Development" that people noticed him again. As neurotic family patriarch Michael Bluth, audiences fell in love again, and Bateman got second chances with movies like "Hancock" and "Horrible Bosses." And it seems like he's learned his lesson about life, so we'll welcome him back easily.
See? Not all forgotten actors head into a shame spiral and solicit transvestite prostitutes (no names, Eddie Murphy). Some work hard, get back in the biz, and win our hearts all over again.