Norwegian to offer $65 transatlantic fares

Low cost airline Norwegian is planning to start offering transatlantic flights with ticket prices starting at just $65 one way.
Norwegian is planning to start flying on 10 new routes between United States and Europe starting from mid June 2017.
Considering the current lowest prices, the $65 price tag will definitely be a huge selling point, independent of the fact that the number of seats with that price will be extremely limited. Next tier of prices will be sold at $99, and the rest at higher prices. However, compared the prices other companies are currently offering, Norwegian will be a market changer.
Norwegian Air spokesman Anders Lindström said that "I pay for what I want, you pay for what you want. We don't pay for what everybody else on the plane wants."
Norwegian will be flying from and to Edinburgh, Belfast, Cork, Dublin, Shannon and New York state, Providence, Rhode Island, and Hartford, Connecticut.
---
more in Travel
What are the cheapest places to live in the world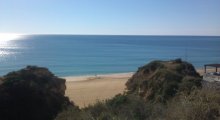 If you live a lifestyle where you can travel and work at the same time, but your work is not the highest paying one in the world, you might want to know what the cheapest places to live in the world are.
The most expensive countries to rent an apartment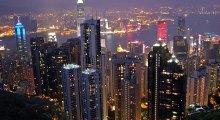 As a digital nomad who can work anywhere, who just needs a laptop and access to internet, you are probably always on the lookout for new countries to consider going to, or make sure you would pass some others. This is the second list, the list of most expensive countries to live in.
Travel safe and smart: Be prepared for anything during your trips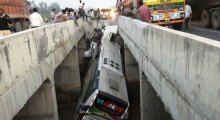 Traveling is fun, and mostly it's all fun and games, and nothing to worry about. But problems can always arise from the most unexpected things. Because of that, whenever you go traveling, make sure you have the basics covered, just in case.
Travel Tips for Dog Owners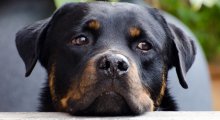 When you are going on a road trip, you might want to take your beloved dog with you. This is totally understandable but if you want to do this it is important that you understand the guidelines.
4 Western U.S. Cities to Add to Your Must-Visit List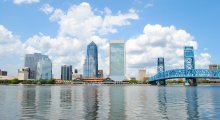 The western part of the United States is home to some of the nation's most fascinating cities. With so much to see and do, these exciting locations should be on any traveler's bucket list.