Mystical Landmarks in Rome

Italy's capital is everything you could expect of a modern city that is steeped in heritage and tradition: beautiful and inspirational, yet mysterious and dark. With endless landmarks unrivalled in their sheer awe and wonder, you don't have to look far to experience a sense of mystery that is unique to the remarkable Eternal City.
You will probably need to queue for an interminable length of time but it's well worth the wait to see this majestic late Renaissance church that lies in the heart of the Vatican City. St Peter's Basilica - the world's largest church - sits proudly atop Vatican Hill close to the River Tiber on the reputed site of the martyrdom of St Peter. The view from St Peter's Square is admittedly rather underwhelming as you approach but do not be put off; the true mysticism and awe lies within the walls of this imposing structure. So immense that it can accommodate nearly as many people as the Emirates Stadium, St Peter's Basilica features a raft of breath taking sights from the 26 metre high baldachin over the altar to Arnolfo di Cambio's world-famous statue of St Peter. The views across the Italian capital from the 132 metre high dome are unmissable so long as you can muster the energy to navigate your way up the arduous stairway. Entrance is free to the Basilica but don't be too free with your clothing or else expect to be kept out.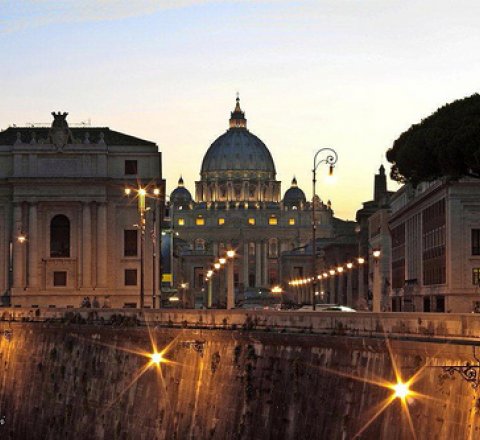 As the saying goes, "When in Rome, do as the Romans do"; they may not have meant queuing but you might as well get used to it, especially to see the magnificent sight that is The Colosseum. Commissioned in AD72 the Flavian Amphitheatre was a feat of engineering that can only be appreciated by standing in awe in this immense elliptical structure; you'll almost breathe the atmosphere of ancient Rome (just imagine Russell Crowe in full uniform and you'll be there). The Stadio Olimpico of its time with its iconic arched entrances, The Colosseum was the centre of Roman entertainment for over 55,000 people including gladiator fighting, live theatre and Fiat 500 racing.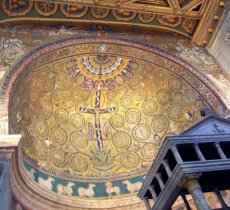 One of Rome's hidden gems, the Basilica di San Clemente offers a fascinating window into centuries of the city's heritage. The early medieval basilica housing an impressive apse mosaic and stunning Renaissance frescoes sits above a 4th century church which was largely levelled by Normans invaders intent on giving the Italians a taste of their own medicine in 1084. With more levels than a multistorey car park, the Basilica di San Clemente is also constructed on the site of a 1st century house and a 2nd century temple, rounded off with the uncanny sound of an underground river.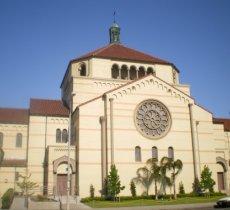 With a history rich in stories, Rome is the capital of mystic places, none more so than the Church of Santa Cecilia. Dedicated to the patron saint of music, the Church of Santa Cecilia is an impressive architectural sight but it is the story of Cecilia's refusal to worship Roman gods and her eventual killer's repeated failed attempts to finish her off that captures the imagination.
Piazza dei Cavalieri di Malta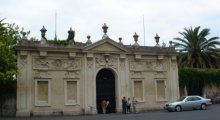 It may be closed to the public but that doesn't stop the masses from visiting the Piazza dei Cavalieri di Malta. Located at the southern tip of Via di Santa Sabina, this mysterious yet attractive square enclosed by cypress trees boasts the magnificent view of St Peter's Basilica perfectly positioned at the end of a tree-lined avenue.
Planning a trip to Rome? Here are some useful resources:
Public transportation of Rome - official website
Rome Airports - official website
Rome Travel Guide – Enjoy Rome
Things to do in Rome – Trip Advisor
Compare Rome flights prices - Momondo
Rome Hotel, Restaurant and Attraction reviews – Yahoo! Travel
---
more in Travel
Ryanair - how can they fly with their prices?
Ever wondered how Ryanair can fly with such low prices? And how does Ryanair make money? Does Ryanair make money at all? And how much does a Boing 737-800 flight hour cost anyhow?
What are the cheapest places to live in the world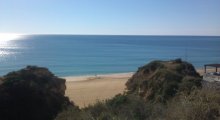 If you live a lifestyle where you can travel and work at the same time, but your work is not the highest paying one in the world, you might want to know what the cheapest places to live in the world are.
The most expensive countries to rent an apartment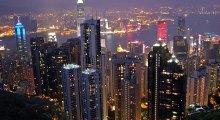 As a digital nomad who can work anywhere, who just needs a laptop and access to internet, you are probably always on the lookout for new countries to consider going to, or make sure you would pass some others. This is the second list, the list of most expensive countries to live in.
Travel safe and smart: Be prepared for anything during your trips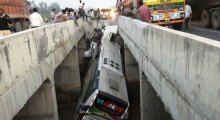 Traveling is fun, and mostly it's all fun and games, and nothing to worry about. But problems can always arise from the most unexpected things. Because of that, whenever you go traveling, make sure you have the basics covered, just in case.
Travel Tips for Dog Owners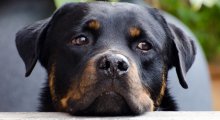 When you are going on a road trip, you might want to take your beloved dog with you. This is totally understandable but if you want to do this it is important that you understand the guidelines.