Caesars Palace announces new milestones
Vegas' top gaming resort, Caesars Palace has just announced a set of new milestones as part of their two-year renaissance that started in March 2011 when Celine Dion returned to the stage. The Caesars Palace renaissance includes new entertainment launches as well as two brand new hotel towers and new exclusive restaurants.
Here's a list of some important highlights that will be taking place or have already taken place at the Caesars Palace:
March 2011
Celine Dion returned to The Colosseum.
August 2011
Rod Stewart premiered at The Colosseum.
September 2011
James Beard Award-winning Chef Michel Richard opened Central at Caesars Palace and Elton John returned to The Colosseum.
January 2012
Caesars Palace is going to open its sixth hotel tower, Octavius Tower.
Winter 2012
Caesars Palace will celebrate the opening of Old Homestead Steakhouse.
Fall 2012
Caesars Palace is going to open world's first Nobu Hotel.
December 2012
Shania Twain will be premiering at The Colosseum.
In order to highlight all these new additions, Caesars Palace decided to launch an interactive media player for the sake of providing consumers and news media with the latest information, video and photo material.
You can find the their interactive media player with more information for Caesars Palace new milestones for its renaissance here.
---
more in The Orbit
How we waste our resources for nothing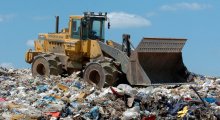 There are many ways how we as earthlings are simply wasting our planet's resources. Just think about it. Can you think of some things yourself maybe?
How many vegans could the world sustain?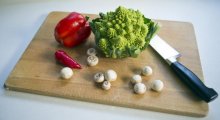 The idea of vegetarianism and veganism is becoming more popular every day, for more than one reason. But is it sustainable?
How to make sure your child won't suffer from obesity?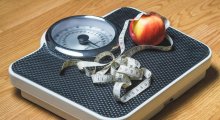 Childhood obesity is on the rise around the globe. As a newly expecting mother, how can you avoid your child to become obese? There's a study out there that has looked into the topic, and what they found is...well, quite logical.
Gaining wisdom from life experience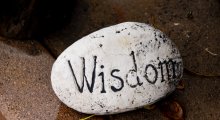 Did you know that most likely many things you are doing daily you might be doing wrong? Of course, often it doesn't really matter which way you are doing them but keep reading for some food for thought.
7 weird American things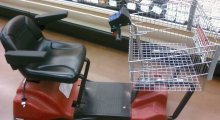 Whenever a friend of mine comes back from the United States, I hear some things that to me sound totally ridiculous. Maybe it's just me but many things simply don't seem to make any sense at all. ...