Microchips implanted in workers hands

And they did it willingly.
(So if you were looking for a scandal, move on.)
Workers at the Three Square Market will soon get a microchip in their hands to identify themselves. The microchip will be used to log into computers, enter the office, or even to buy a snack.
Only workers who agree to have a microchip will be getting it. So far 50 people have already agreed to it according to ABC News.
The microchips will be placed in the workers hands, between the thumb and forefinger. While most people are excited about it, many are also reluctant to get the implant.
While the people will be able to use the chip to enter the office or log into their computers, the chips can't be used to track anyone, no GPS involved. The chips use encryption as good as credit cards do and hacking them will be (nearly) impossible.
The implantations will most likely take place August 1, 2017.
---
more in Technology
France to end sales of gas and diesel cars by 2040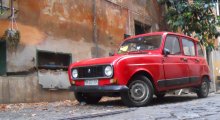 France has announced that they will end selling gas and diesel cars by 2040, joining the rows of other countries that have made a similar pledge.
Defining And Troubleshooting Slow Computer Problems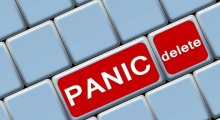 When a computer is moving slowly, what does that mean? Many users can understand when their system isn't operating as quickly as it should be, or when certain information or tasks aren't coming up as smoothly as before.
Why you should avoid signing into apps using your social media accounts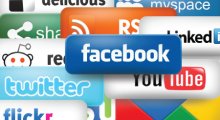 When deciding to create a new account in some old or new social media app, we are usually offered multiple options for the new account creation and login - either manual sign up and log in, or you can sing up/log in through one of your social media accounts, be it Facebook, Twitter, Google, or anything else.
Top tips for setting up your own website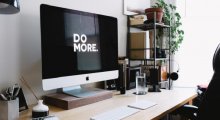 Thanks to a number of incredibly intuitive tools and sites that feature web-based programming there has never been a better time to get your very own website setup in next to no time at all.
Theresa May wants to ban crypto, and make her sensitive data accessible to everyone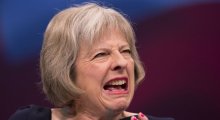 After the London terror attacks Theresa May made a wild statement, basically calling for banning cryptography. She said that - We cannot allow this ideology the safe space it needs to breed. Yet that is precisely what the internet and the big companies that provide internet-based services provide.