France to end sales of gas and diesel cars by 2040

Volvo announced earlier this week that starting from 2019
none of their new models will work with only internal combustion engines
. Now France has announced that they will end selling gas and diesel cars by 2040, joining the rows of other countries that have made a similar pledge.
While France's plan isn't as ambitious as the one of India or Norway, countries that plan to do the same by 2030 and 2025 accordingly, it's still a good plan that shows their efforts to fight climate change.
Nicolas Hulot, the French environment minister said that
"It's a very difficult objective, but the solutions are there."
Additionally, the country is set to end using coal for electricity by 2022 and stops issuing new gas and oil exploration permits later this year.
The two major automakers in France, Renault and the PSA Group, haven't released any statements about their view of the decisions yet.
---
more in Technology
Defining And Troubleshooting Slow Computer Problems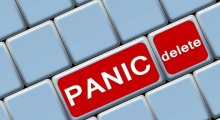 When a computer is moving slowly, what does that mean? Many users can understand when their system isn't operating as quickly as it should be, or when certain information or tasks aren't coming up as smoothly as before.
Why you should avoid signing into apps using your social media accounts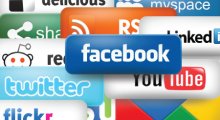 When deciding to create a new account in some old or new social media app, we are usually offered multiple options for the new account creation and login - either manual sign up and log in, or you can sing up/log in through one of your social media accounts, be it Facebook, Twitter, Google, or anything else.
Top tips for setting up your own website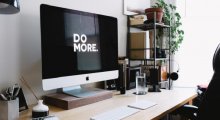 Thanks to a number of incredibly intuitive tools and sites that feature web-based programming there has never been a better time to get your very own website setup in next to no time at all.
Theresa May wants to ban crypto, and make her sensitive data accessible to everyone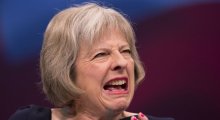 After the London terror attacks Theresa May made a wild statement, basically calling for banning cryptography. She said that - We cannot allow this ideology the safe space it needs to breed. Yet that is precisely what the internet and the big companies that provide internet-based services provide.
How will technology be used in the future?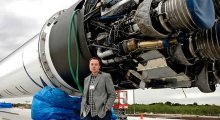 Technology has been progressing at an alarming rate. Just 30 years ago nobody had a cell phone and now people are taking their travel photos with flying drones!