Mayweather Vs McGregor - A Knockout?

Mayweather vs McGregor should go down as one of the most historic fights ever as veteran boxer Floyd Mayweather takes on UFC star Conor McGregor in Las Vegas.
There has been a lot of trash talk in the build up to the fight, which takes places in the early hours of the morning of the 27th August GMT and the two stars travelled on a pre-fight tour to Los Angeles, Toronto, New York and London.
Mayweather McGregor betting
has Mayweather as the strong favourite for the boxing bout, but you never know, McGregor might just surprise the naysayers. We created a Tale of the Tape infographic to help you understand the two fighters better.

---
more in Sport
The Golfing Handicap System: What is It?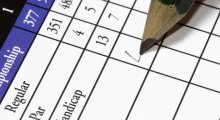 Don't forget about my handicap! - you've probably heard this term bandied about in golfing terms, but don't have the slightest idea what it could mean.
Getting started with E-sports betting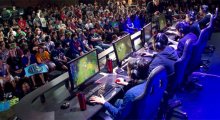 The past couple of years, eSports have been a very hot topic to discuss as the industry is rapidly growing and seems to have no stop to it. While some see limitations, others claim that competitive video games will replace traditional sports in the future.
Seattle opens up its doors to the biggest esports tournament ever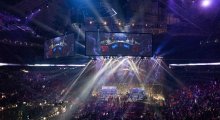 Yesterday marked the beginning of the biggest ever esports tournament.
The Biggest Revelations in Cycling History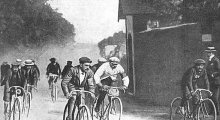 Consider yourself cycling savvy? Yeah you might have all the gear and know how to take your bike apart and put it back together again - but how much do you know about its history? You might not have known this, but the humble bicycle celebrates its 200th birthday this year.
O.J. Simpson to be released from prison October 1, 2017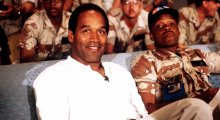 O.J. Simpson has just been granted parole, he's set to be released on October 1. He was convicted in 2008 for an armed robbery and sent to jail for 33 years.