O.J. Simpson to be released from prison October 1, 2017

O.J. Simpson has just been granted parole, he's set to be released on October 1.
He was convicted in 2008 for an armed robbery and sent to jail for 33 years. After serving the minimum nine years of his sentence, he will be released for good behaviour, lack of prior conviction as well as low risk of committing another crime.
"Thank you, thank you, thank you,"
he said after hearing the decision of the parole board.
During the hearing, Simpson said that
"I've spent nine years making no excuses about anything. I am sorry that things turned out the way they did."
In 1995 Simpson was on trial for murdering his ex-wife Nicole Brown Simpson and her friend Ronald Goldman, charge he was found NOT guilty of. Independent of the result of that trial, he was found liable for the two deaths in in a civil court in 1997 and ordered to pay $33.5 million to survivors. Many people still believe he managed to get away with murder.
Once O.J. is released on October 1, as part of the parole he will have certain restrictions. For example, while he will be allowed to drink, his blood alcohol content can't ever be more than .08 when tested.
---
more in Sport
What Do All Those Referees Actually Do?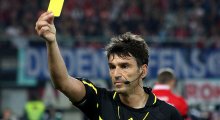 You might think yourself football savvy - after all, you spend so much time explaining the offside trap to others that you may as well teach the rules of the game professionally, right?
Premier League: the summer market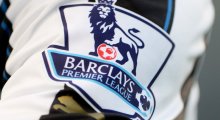 If you are a fan of some Premier League teams, the news about the summer market are always welcome.
What is hot in the sports world in 2017?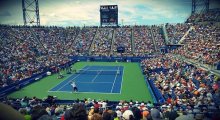 With temperatures rising across the world, summer is well under way. But what is going on in the world of sports and what sporting events should you clear your diary for in 2017?
Sleep: Serena's secret weapon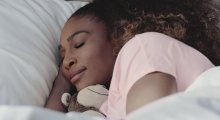 For all-star athlete Serena Williams, sleep is an important part of her training program Any athlete will tell you that what you do off court is as important as what you do on it.
The history of changes in F1 rules and regulations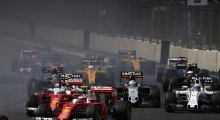 The rules that have been used to govern Formula One racing have changed drastically over the years. The rules and regulations of the sport are often dictated by the main governing body, FIA. The main reasons behind the various F1 changes in rules are often associated with safety implementation. Over the decades, the FIA has provided several regulatory changes in the sport.