O.J. Simpson to be released from prison October 1, 2017

O.J. Simpson has just been granted parole, he's set to be released on October 1.
He was convicted in 2008 for an armed robbery and sent to jail for 33 years. After serving the minimum nine years of his sentence, he will be released for good behaviour, lack of prior conviction as well as low risk of committing another crime.
"Thank you, thank you, thank you,"
he said after hearing the decision of the parole board.
During the hearing, Simpson said that
"I've spent nine years making no excuses about anything. I am sorry that things turned out the way they did."
In 1995 Simpson was on trial for murdering his ex-wife Nicole Brown Simpson and her friend Ronald Goldman, charge he was found NOT guilty of. Independent of the result of that trial, he was found liable for the two deaths in in a civil court in 1997 and ordered to pay $33.5 million to survivors. Many people still believe he managed to get away with murder.
Once O.J. is released on October 1, as part of the parole he will have certain restrictions. For example, while he will be allowed to drink, his blood alcohol content can't ever be more than .08 when tested.
---
more in Sport
Scottish Premiership is Finally a "Betting League"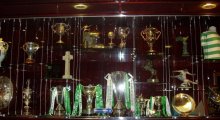 In 2017 and 2018, after just one game of 38 had been played in the Scottish Premier League season, bookmakers Paddy Power paid out to any punter who had backed Celtic to win the championship.
Lakers Squad Strengthening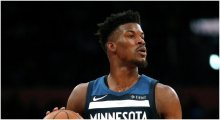 The transfer of LeBron James to "Lakers" has recently stopped being discussed. So, this situation is one of the most important transfers of the season.
Results of Ended Basketball Season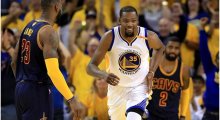 In the current season, there wasn't a decent struggle for the champion title in the National Basketball Association.
Sports Betting Savant Jeff Johnson Will Turn Your Bookie Into an ATM Machine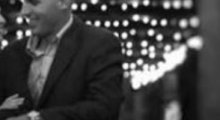 If you have ever bet on sports then it's a lock that you have felt that gut-wrenching pain that goes along with losing. The pain is exponentially intensified when what seems like a sure winner turns into a loser with an unforeseen last-second score.
Introduction to sports betting bonuses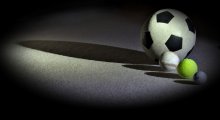 Are you into sports betting? Betting on sports can be a very lucrative side-job, or why not even full-time job, as long a you know what you're doing.