Weird sports to bet on

Sports betting has been around for ages in one form or another. It's no surprise that these days you can bet on NHL, NBA, horse racing or pretty much anything else. And it's not just the wins and losses you can be bet on but pretty much anything you can imagine. Be it someone scoring their own goal or getting a red card in football. The possibilities are endless. The recent biggest sports betting news was less than a year ago when Lecester City football fans who had bet on the team, which never had won, won up to 5000 to 1. So for one buck they put in, the got 5000 in return. That was a truly surprising win.
But besides the super odds, there are also some weird sports where you might have never thought
online betting
could be possible.
While poker is a betting game all by itself, with the game becoming more popular and the rise of live poker becoming a spectator sport, you can now also bet on the betters, if I may say so.
Have you ever thought about betting on the outcome of Sumo Wrestling? Yes, it's possible. The Japanese martial art has been around since the ancient times, and it's possible to bet on your favorite wrestler.
Even though when most of us think of surfing, we think of beautiful sandy beaches, big waves, and for some of us, maybe even Keanu Reeves because of his movie Point Break, but there's a pro surfers world out there which you can also bet on.
Do you even know what it is? Well, it's got something to do with horses, but it's not really horse racing. It's horse riding. Yes, horse riding. And the competitors are judged based on how well a rider can gallop around on his horse.
WWE or Professional Wrestling
Most people think that WWE isn't a real sport and the outcomes have been decided already beforehand. But, you can actually bet on it. And if you can bet on it, it means that nobody can actually know the outcome beforehand. You can't bet on all WWE event, but you can do it in case of certain ones.
---
more in Sport
The Key Contenders for the 2017 Grand National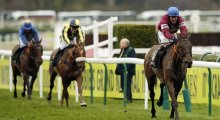 We are only months away from one of the highlights of the national hunt horse racing calendar with the Grand National at Aintree.
Do you know your lions from your cannons?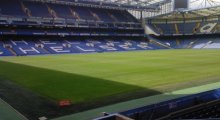 In the last 100 years Chelsea FC have changed their team badge over 5 times and Arsenal over 10 times! With each new era of the game comes club design overhauls. So how well do you know your Premier League club crests? Take our quiz and test your knowledge!
31 horses in frame for Goodwood showcase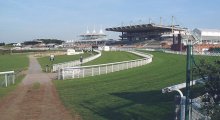 With events at Glorious Goodwood now just a matter of weeks away, a total of 31 top horses remain in contention for a place in the showcase event in Sussex, the Qatar Sussex Stakes.
Sports Fan? Here are the Online Games that can Turn your Passion into Cash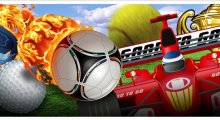 Online games are the form of entertainment of choice for an ever increasing number of people. No wonder - they are easily accessible, quick and fun to play.
The Grand National: who will win this year's race?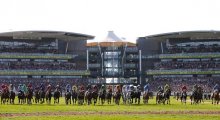 The Grand National is one of the true highlights of the sporting calendar and every year, over 50 million people from all over the world tune in to watch what is widely regarded as the most prestigious race in the business. 40 of the best National Hunt horses will compete over the four-mile, 30-fence Aintree circuit for an estimated prize fund of over £1 million.
A closer look at EURO 2016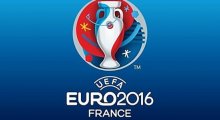 Profit Accumulator has put together an infographic to take a closer look at the upcoming Euro 2016.
Competitive gaming explodes into the world of sport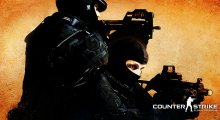 When you think of gaming, you'll probably just think of it as something teenagers and young adults do to relax after a hard day at work, school or college. But for some people it's becoming much more than just a hobby, as competitive gaming is now allowing people to quit their jobs and live the teenage dream of just playing games for a living.
The Importance of Entertainment in the World of Sports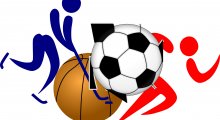 When it comes to the world of entertainment, people have many different preferences. While some enjoy being entertained by movies or music there are others that find the best entertainment comes in the form of sporting events.
Ladbrokes Pumpkin Press Release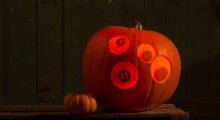 With Halloween fast approaching a leading UK bingo company has commissioned a leading artist to carve a selection of bingo inspired pumpkins along with easy-to-use Halloween themed stencils.
Daily Fantasy Sports Growth: Kings, Duels, and Cash Prizes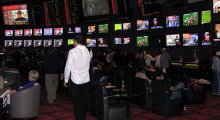 Daily fantasy sports have become a phenomenon across the nation. One of the main reasons they're so big is that they allow fans to participate without having to manage their teams every waking hour of every day throughout an enture season. Instead, the potential for daily fantasy sports lies within single day or short-term leagues that grant a payout similar to that of seasonal leagues. Here's why you'll see a lot more of daily fantasy sports in the future.