Difference between crypto and stock / forex market and how to make the most of it

One could say that trading cryptocurrencies, stocks, or trading forex - it's all very similar. And from one perspective it is, but when you take a closer look at it, there's one clear and important difference.
For example, when it comes to investors in stock or forex market, only around 1 percent of them manage their own portfolios while 99 percent are using third party companies to manage their investments. With cryptocurrencies it's the exact opposite. Around 99 percent of people
investing in cryptocurrencies
manage their portfolios personally. So while in case of bad news the stock market might move down a bit, in crypto market if there's some bad news, the price of cryptocurrencies might go down a lot because of fear, and full-on panic mode, among the individual investors.
The average investor in stock market is way more educated about investing. So in stock market, during downswing, the average investor might see an opportunity to make money from short selling stock, in crypto market the average investor panics and causes havoc by his or her actions.
---
more in Money
Financial advice for dummies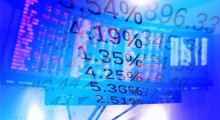 While none of us wants to depend on money in our day-to-day lives, most of us still do. There's never enough of it. What would be some good financial suggestions to keep in mind when thinking about money?
The Bad Outweighing the Good: 4 Types of Good Debt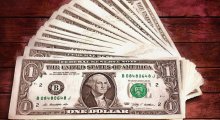 The word "debt" can arouse anxiety in many people, and the idea of carrying a debt or loan is often viewed in a negative light. However, there are several debts that, if chosen and utilized correctly,...
5 things not to do with your lottery winnings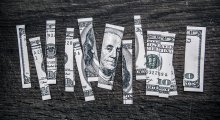 When you were a child, your mother may have told you that money does not grow on trees. Unless it's a magical tree, of course, something humans are yet to find. But we could compare winning a lottery with finding money growing on a tree.
5 hobbies you can make money from
Having a side hustle nowadays is practically mandatory. You don't have to be overworked to make a bit of extra money, but with a little commitment and a lot of imagination, you can get a source of funds you've never had before.
Sometimes four does equal five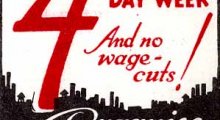 A company in New Zealand has announced the creation of a workplace that is fit for purpose for the 21st century. What is means is that it has granted its employees four-day work week while paying for five.