Last chance to get your cut of the $35 million up for grabs

The internet is full of different offers of different sorts. And so are the online gaming hubs. But
Party Poker's Powerfest
with $35 million guaranteed prize pool is pretty noticeable compared to a lot of other offers our there. Powerfest lasts until September 24, and until that time is up, you can have a chance to win part of $500k or $1million pretty much every single day. What's better, once you register, you might actually be offered a
daily free satellite tickets
in the amount of anywhere between $2.20 - $215. I have personally been playing those for weeks already. While I haven't been a very good player, even I have managed to get to one of the $215 finals for free.
So if you can play poker, even just a bit, it might be a good time to try your hand in Powerfest. And of course, additionally, they offer you up to 40% cash back on any rake you pay while playing, and for
new depositors registering through this link
, using the BONUS CODE 'THECHEERS' also get a 100% up to $500 extra on your first deposit.
---
more in Money
Weird products of Trump, all on one page
Trump has been bragging a lot about how rich and successful he is, besides the fact that he's always branded himself as a being a self-made man although most of us could be self-made men and women if we were given millions to get started with.
How to Start an Online Gaming Business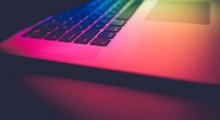 With constant internet growth and technological innovation, the online gaming industry has begun to flourish. Many people want to open up their own online casino business in order to avoid numerous bureaucratic procedures that ordinary business will require.
Big things start with a small idea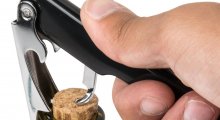 Whether you're currently working for yourself, are employed by some company, or are still looking for your perfect employer, I bet that in the back of your head you're always thinking of a great business idea, something that, if realized, would set you up to life, as well.
Woman offered a dinner instead of $43 million jackpot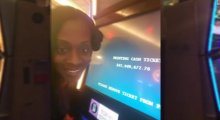 Imagine that you go to a casino, you're pretty wasted, you lose a few millions, and then you go to the casino and say that "sorry, I was wasted, I malfunctioned, my play was void, and as such, give me my money back. I can leave you a $2.25 tip though, and maybe make you a breakfast as well."
3 shocking ways people steal your information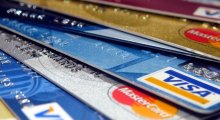 Despite chips in credit cards and other precautions, identity theft remains on the rise.