The sports betting industry in Malta is booming

Malta is sort of a European paradise for gambling companies, it has risen to be one of the world's premier iGaming hubs. The reasons for that are not difficult to find. Malta has made it attractive to gambling companies from different perspectives, be it legal, financial, or technological ones. In 2010 there were 262 igaming companies registered in Malta, 278 in 2011, 275 in 2012, in 2015 the number was 283. It would be a good guess that now, in 2016, we're pretty close to 300.
And when you live in, or visit Malta, you can definitely see it. Malta has two official languages, one of them is English, which makes moving your company, and your employees here, easier than to many other countries. Not to talk about the weather here. It's rather nice most of the year. When you move around Birkirkara, Sliema, Gzira, Msida, Ta'Xbiex, or some other areas with lots of iGaming offices, chances are that most of the people you meet during your evening in a bar will be working in iGaming. It would be a good bet to say that at least 50% of the people you see are working in those companies. Some betting companies in here might only have a few workers in Malta while some bigger ones have closer to 1000 employees. People from around the globe, from all nationalities and backgrounds. Chances are that during A Friday evening you might find people from Pokerstars, Bettson, as well as people writing reviews for
sports betting
, and people from dozens of other iGaming companies, all in one bar, at the same time.
That's something that makes Malta one of a kind, and at the same time even more attractive to people coming here for a vacation. You can always find people to speak with, people who speak English. And at any point when you're in a pub with 10 people in there, it's more common than you'd expect that there are at least 9 different nationalities.
The iGaming industry is also driving up the average salaries in Malta, as the iGaming jobs tend to be paying more than most of the other ones. In 2015 the iGaming companies contributed 8% to the economy's gross value added. The gaming industry has also left €55.2 million in tax for the gaming authority. The igaming business is booming and it's working well both for the companies and the Maltese authorities.
---
more in Money
Here's How You Pick The Best Credit Card Fit For You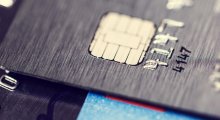 Picking your card can be a real chore. The variety is more than boggling. There are specialized deals, dedicated offers, terms and conditions that go beyond the understanding of a mere mortal.
10 things to consider when Christmas shopping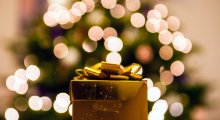 There are many things to keep in mind when Christmas shopping for family and friends. Shopping can be challenging, but there are a few things that you can do to keep the stress to a minimum and make the gift buying process a little easier.
Bundling Services to Lower Your Monthly Expenses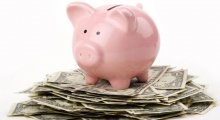 Finding ways to save money is something most people have in common. The good news is that even if you think you are already doing everything you can to reduce your monthly expenses, there are some creative ways that can use to reduce your bills even more. Most companies want to keep you on if you are a loyal customer.
On Pursuing a Career that Makes a Difference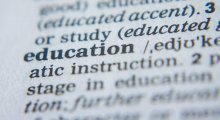 Whether you have an undergrad degree in public health or in nursing, biology or literally any of the medical or social sciences, you may want to think about pursuing a masters in public health online degree program.
Lottery winners need a cool brain and cold enough heart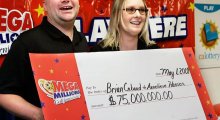 Millions of people around the world hope to win big. They play the lottery weekly and while the odds of winning the jackpot are low, some of them do win. Yet, many of the people regret it afterwards for one reason or another.
5 Sure Ways on How to Lower Your Monthly Expenses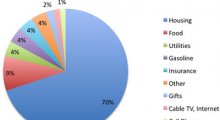 Who doesn't want to save money these days? You may be one of the many people looking for ways on how to slash your monthly bills.
Paypal offers its users some more headaches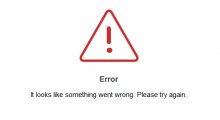 Paypal is having problems with withdrawals. According to a post on Paypal Community, there was an update during the weekend (July 9-10, 2016) and something went wrong. That's what was answered to someone after they called in to complain about problems with withdrawals.
Mega Millions - a True Competitor for Powerball?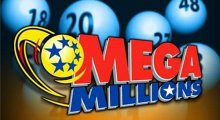 Money. It's something most of us doesn't have in adequate amounts, while others just feel they don't. People say that money can't buy happiness, and it's a true statement, but to end it there, it wouldn't be right. Having enough money can make your life a lot easier if you're a smart enough person.
PayPal Alternatives for Secure Online Payments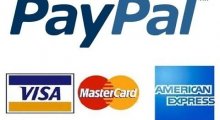 Almost everyone would have heard of PayPal by now, as it has become one of the most popular online payment systems in the world. It is used by freelancers, business owners and those simply wanting to do a little bit of online shopping.
Are you looking to increase the value of your home?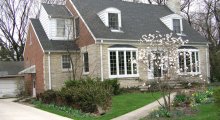 If you're maybe thinking of selling your home and are not sure what could you do to increase the value of your home, ELC Roofing has created an infographic for you to give you some insight into the topic.