Best Fictional Statues in The World

Traditionally statues were erected as a sign of royalty, wealth and power. Most cities around the world have at least one statue of an iconic citizen such as the Churchill figure in Parliament Square London.
All around the world you can see statues that are in honour or events such as the Statue of Liberty in New York. It is not just royalty, politicians and gods that get immortalised in stone. In fact in the last 50 years more and more artists are being commissioned to create more fictional characters into works of art to display on the streets of the world's biggest cities. Here are just a few of our favourites;
1. Alice in Wonderland - New York
Alice made her into way to Central Park in 1959. Sculpted by the hands of artist Jose de Creeft, philanthropist George Delacorte commissioned this bronze statue as a gift to the children of New York City. Inspired Lewis Carroll's classic Alice's Adventures in Wonderland, the sculpture was also intended as a tribute to his late wife, Margarita, who read the books to their children. Engraved around the statue are lines from his nonsensical albeit famous poem, 
The Jabberwocky.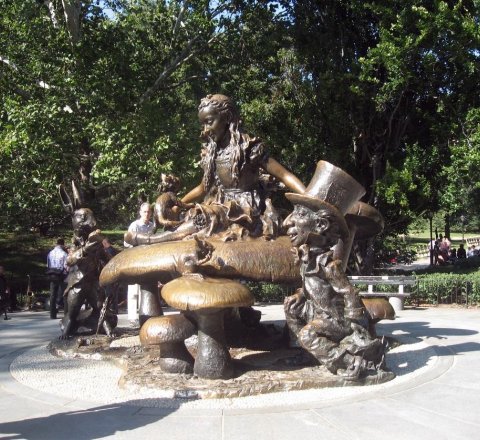 2. Pikachu - New Orleans
In July, amidst the
online gaming
phenomenon that is "Pokemon:GO", an illegal statue of Pikachu was erected on a defunct fountain in the Garden District in New Orleans. Crafted from Fibreglass and painted to look like weathered bronze, Pikachu stands defiantly, a sign of the modern day times.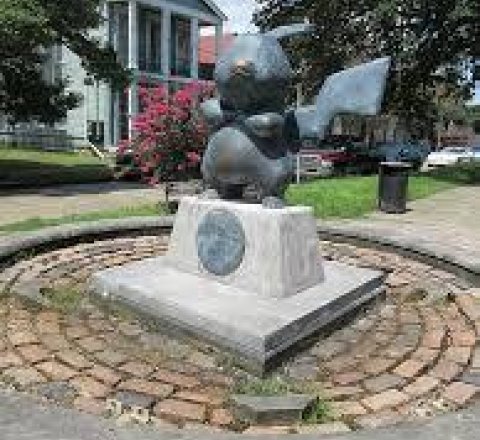 3. Superman – Metropolis
Sharing its namesake with the Man Of Steel's home city, Metropolis Illinois has been declared by DC Comics as the "official home of Superman". The world's hero stands proudly outside the town courthouse in his trademark red and blue. The local newspaper is also called "The Metropolis Planet" inspired by "The Daily Planet", the paper at which Clark Kent hides his secret identity.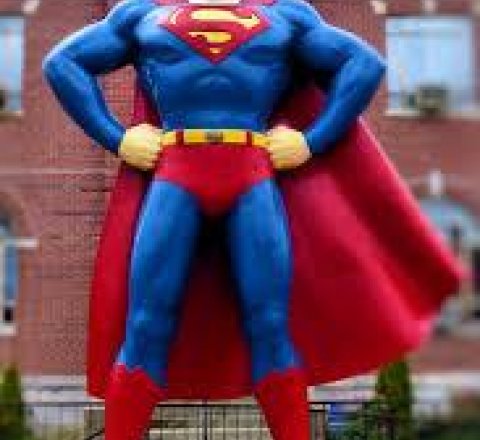 4. Sherlock Holmes - Baker Street
The world's most famous detective, Sherlock Holmes fictional address was 221b Baker Street, London. Standing proudly outside Baker Street tube station, at over 9 feet tall, it's one of the most popular tourist attractions in the city.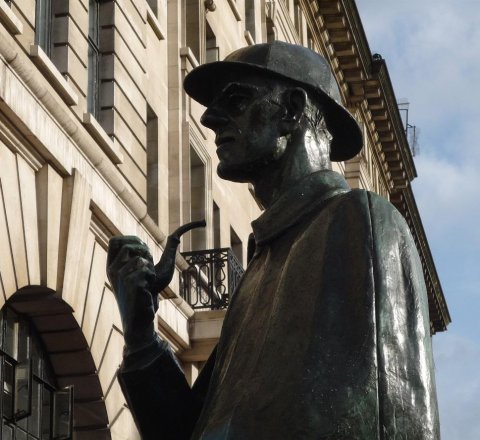 5. Rocky Balboa – Philadelphia
At the bottom of the steps at the Philadelphia Museum of art, stands a monument to one of the most famous scenes in Hollywood history. Rocky Balboa's infamous climb to the very top of the staircase has gone down in history as the defining moment of the "Rocky" franchise. Having been moved to several nearby locations around the museum steps, including at the top for the filming of "Rocky III", it now stands proudly at the bottom, a constant reminder of the city's favourite adopted son.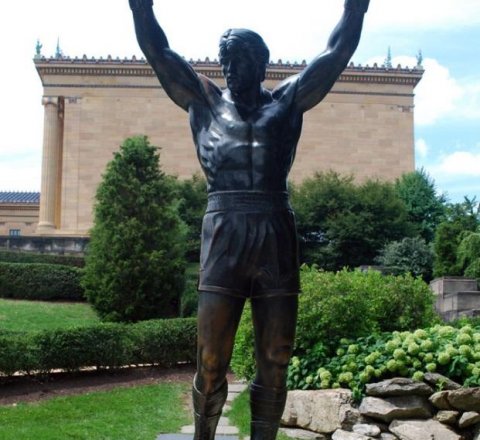 ---
more in Entertainment
Is Roulette better Online or Offline?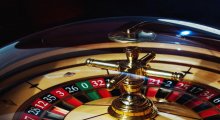 Everything's digital nowadays - getting your weekly shop, finding your next date, no matter what it is you want to do with your free time, odds are good that there's a digital equivalent just waiting ...
How to watch whatever you want, whenever you want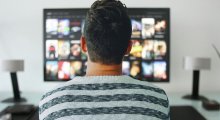 When you're on the move, it can be tough to stay tuned to your favorite shows. Crossing borders between countries can mean you get access to a very different Netflix or Hulu library than the one you're used to, one with a lot more local-language content and a lot less flagship US shows.
In Search of Adrenaline? Stake on Minecraft!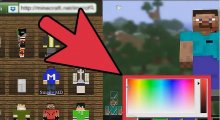 Do you like sports and that feeling of sweet agitation that overwhelms you during competitions? You are definitely a venturous person unafraid of challenges and risks.
10 Best Games for Sega Dreamcast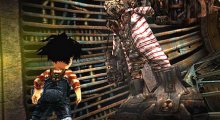 There are a lot of Games for console Sega Dreamcast. You can easily find any genre that you like. It can be racing, horror, thriller or adventure and many other variants. The choice depends on your mood and desire.
Stranger Things creators sued for theft of concept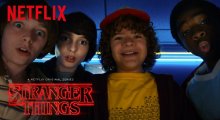 After two seasons of Stranger things, someone has finally decided that the authors of Stranger Things stole the idea from him. What took him that long is a good question. If there's any merit to the claim at all.