Classic Car Celebrities

Although you may be well aware that owning a classic car is a popular hobby, who are the celebrities that are interested?
The team at Cherished Vehicle Insurance have put together a list of celebrities which own, race or are just interested in classic cars. Which ones surprise you the most/did you already know about?
Pete Townsend.
Famous musician from The Who, Townsend was a proud owner of VW Campervan back in the day!
Patrick Stewart.
Stewart took part in the Silverstone Celebrity Challenge last July, racing classic cars against other celebrities!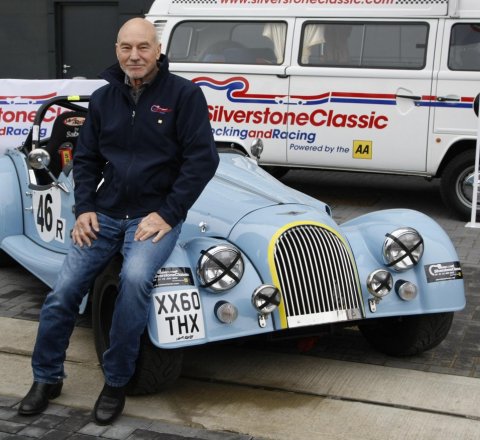 Sir Patrick Stewart posses with the 130mph lightweight Morgan...[image courtesy of newspress]
Bradley Cooper.
Famous film star from said he's always been interested to get his hands on a 1965 Ford Mustang, because his dad had one!

1965 Ford Mustang Shelby GT350- Cooperís dream car [image courtesy of willem S Knol on Flickr]
Dean Martin.
Dean was the owner of a 1962 Ghia 6.4L Coupe that he bought from Gary Morton.
Nick Mason.
Not only does the drummer own several classic cars, he has even competed triumphantly at the 24 Hours of Le Mans.
Chris Evans.
Evans is known for buying a classic Ferrari 250 GTO in 2007 and the Chitty Chitty Bang Bang Car this year!
Rowan Atkinson.
Atkinson has a passion for classic cars and drove his Morris Minor when he was younger.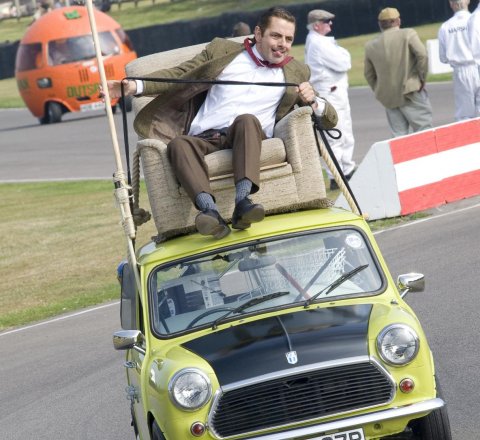 Mr Bean (Rowan Atkinson)...[image courtesy of newspress]
---
more in Entertainment
Profecy Releases Film Clip For 'Standing In The Rain'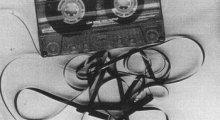 Profecy, is a self-made hip hop artist who grew up in Lismore, on the East Australian coast. Profecy during his early, definitive years had little to no exposure to what was designed to become his lifeís passion and mission; hip hop music. Learning through trial and error, by going with oneís instinct, and just giving it all he got, in the past year Profecy finaly got national radio recognition, got featured on blogs worldwide and made the top 10 on hypem.com for his first single 'Walk With Me'.
The Key Ingredients for Cooking Up a Blockbuster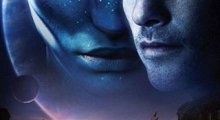 We hear the term "Hollywood Blockbuster" thrown around in a myriad of circumstances; you only have to glance at the new DVD releases to see how many movies are categorised as being such at any one time. But what truly defines a "blockbuster"?
7 of the most famous cigar smokers
"Happiness? A good cigar, a good meal, a good cigar and a good woman - or a bad woman; it depends on how much happiness you can handle,Ē said American comedian George Burns.
The Martingale System for Roulette
Playing roulette can be a lot of fun, but itís even more enjoyable when you employ a bit of strategy to shake things up. While strategies like the Martingale canít guarantee you a win every time, and they canít predict where that roulette ball is going to land, when theyíre used with common sense they can help you capitalise on your winnings, and make games far more involving and exciting.
The World's Greatest Gamblers
The poker world lost one of its icons last year, with the passing of casino legend Amarillo Slim. One of the last bastions of the old school, Slim was a million miles away from todayís breed of players, all fresh and squeaky clean, drawn into the game by flashy televised championships and online poker rooms.