Classic Car Celebrities

Although you may be well aware that owning a classic car is a popular hobby, who are the celebrities that are interested?
The team at Cherished Vehicle Insurance have put together a list of celebrities which own, race or are just interested in classic cars. Which ones surprise you the most/did you already know about?
Pete Townsend.
Famous musician from The Who, Townsend was a proud owner of VW Campervan back in the day!
Patrick Stewart.
Stewart took part in the Silverstone Celebrity Challenge last July, racing classic cars against other celebrities!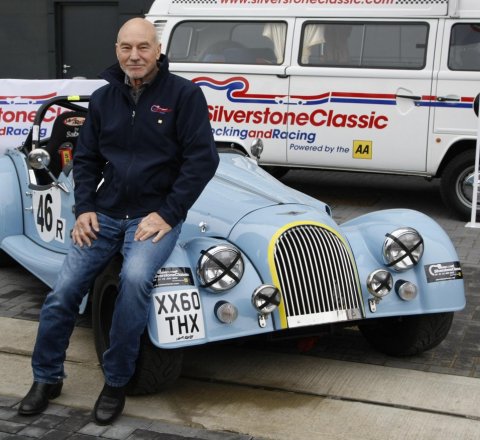 Sir Patrick Stewart posses with the 130mph lightweight Morgan...[image courtesy of newspress]
Bradley Cooper.
Famous film star from said he's always been interested to get his hands on a 1965 Ford Mustang, because his dad had one!

1965 Ford Mustang Shelby GT350- Cooper's dream car [image courtesy of willem S Knol on Flickr]
Dean Martin.
Dean was the owner of a 1962 Ghia 6.4L Coupe that he bought from Gary Morton.
Nick Mason.
Not only does the drummer own several classic cars, he has even competed triumphantly at the 24 Hours of Le Mans.
Chris Evans.
Evans is known for buying a classic Ferrari 250 GTO in 2007 and the Chitty Chitty Bang Bang Car this year!
Rowan Atkinson.
Atkinson has a passion for classic cars and drove his Morris Minor when he was younger.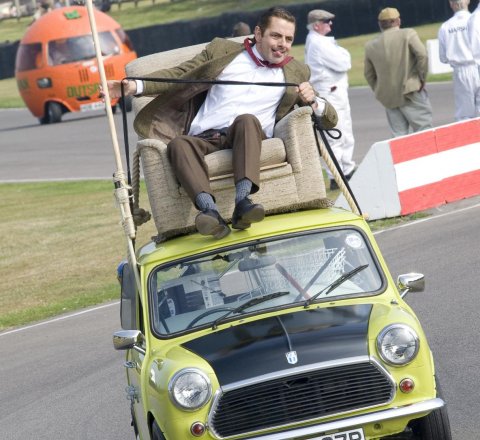 Mr Bean (Rowan Atkinson)...[image courtesy of newspress]
---
more in Entertainment
Tips to Win Real Cash Online with Bingo, Slots, Casino and betting bonuses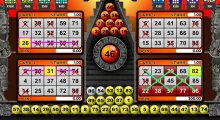 If you want to have some real chances of winning betting games online such as Bingo, slot machines, and other casino games, you should read the following paragraphs because we will give you some tips on how to do so without difficulty.
Looking for some musical amusement this season?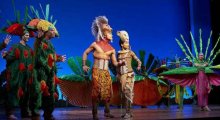 For all those seeking for nice cultural alternatives this season, there is plenty of options along the city of London where theatrical performances for all ages are taking place.
Slot Machines - Then til Now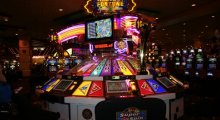 Ever since it was first sat on a stool with a heavy mechanical lever and a drawer that legally couldn't dispense money if you won, slot machines have had an appeal as a fun way to put your fate in the hands of Lady Luck.
Is Roulette better Online or Offline?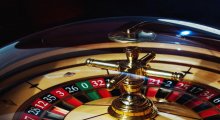 Everything's digital nowadays - getting your weekly shop, finding your next date, no matter what it is you want to do with your free time, odds are good that there's a digital equivalent just waiting ...
How to watch whatever you want, whenever you want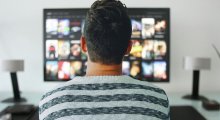 When you're on the move, it can be tough to stay tuned to your favorite shows. Crossing borders between countries can mean you get access to a very different Netflix or Hulu library than the one you're used to, one with a lot more local-language content and a lot less flagship US shows.