Profecy Releases Film Clip For 'Standing In The Rain'

It's time to promote some great new artists again!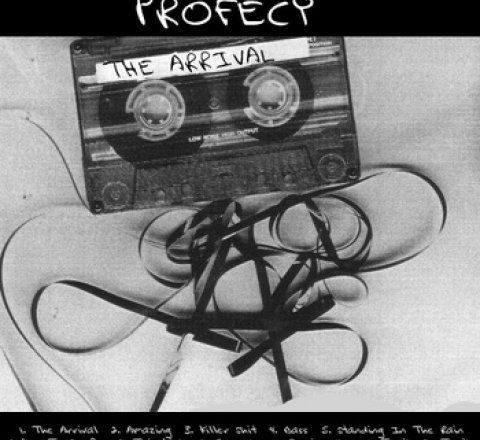 Profecy, is a self-made hip hop artist who grew up in Lismore, on the East Australian coast. Profecy during his early, definitive years had little to no exposure to what was designed to become his life's passion and mission; hip hop music. Learning through trial and error, by going with one's instinct, and just giving it all he got, in the past year Profecy finaly got national radio recognition, got featured on blogs worldwide and made the top 10 on hypem.com for his first single 'Walk With Me'.
He has just released visuals for his powerful single 'Standing In The Rain', a tale of heartbreak and addiction. The verses are delivered raw with emotional content that will pull at your heartstrings. The chorus is sung by Soul/RnB vocalist Matt B who delivers a catchy, melancholic chorus with beautiful melody and harmonies. A single that is sure to capture the hearts of many.
This is the second single from Profecy's second EP 'All I Got' to be released in late August. Profecy is an unstoppable, inspired rhyme-crafter, destined to cause a stir in the Australian hip hop music scene. "Standing In The Rain", doesn't fail to let his unprecedented flair go unnoticed and is promising for more elaborating works in the future. Profecy's work is the embodiment of a rousing youth harnessed only through creativity.
---
more in Entertainment
Is Roulette better Online or Offline?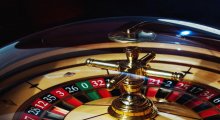 Everything's digital nowadays - getting your weekly shop, finding your next date, no matter what it is you want to do with your free time, odds are good that there's a digital equivalent just waiting ...
How to watch whatever you want, whenever you want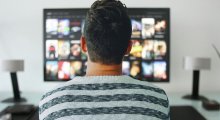 When you're on the move, it can be tough to stay tuned to your favorite shows. Crossing borders between countries can mean you get access to a very different Netflix or Hulu library than the one you're used to, one with a lot more local-language content and a lot less flagship US shows.
In Search of Adrenaline? Stake on Minecraft!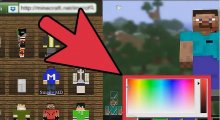 Do you like sports and that feeling of sweet agitation that overwhelms you during competitions? You are definitely a venturous person unafraid of challenges and risks.
10 Best Games for Sega Dreamcast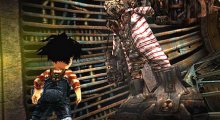 There are a lot of Games for console Sega Dreamcast. You can easily find any genre that you like. It can be racing, horror, thriller or adventure and many other variants. The choice depends on your mood and desire.
Stranger Things creators sued for theft of concept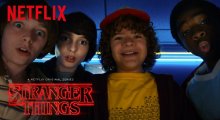 After two seasons of Stranger things, someone has finally decided that the authors of Stranger Things stole the idea from him. What took him that long is a good question. If there's any merit to the claim at all.