Profecy Releases Film Clip For 'Standing In The Rain'

It's time to promote some great new artists again!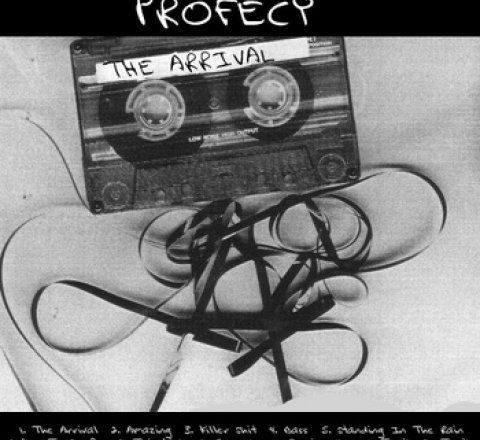 Profecy, is a self-made hip hop artist who grew up in Lismore, on the East Australian coast. Profecy during his early, definitive years had little to no exposure to what was designed to become his life's passion and mission; hip hop music. Learning through trial and error, by going with one's instinct, and just giving it all he got, in the past year Profecy finaly got national radio recognition, got featured on blogs worldwide and made the top 10 on hypem.com for his first single 'Walk With Me'.
He has just released visuals for his powerful single 'Standing In The Rain', a tale of heartbreak and addiction. The verses are delivered raw with emotional content that will pull at your heartstrings. The chorus is sung by Soul/RnB vocalist Matt B who delivers a catchy, melancholic chorus with beautiful melody and harmonies. A single that is sure to capture the hearts of many.
This is the second single from Profecy's second EP 'All I Got' to be released in late August. Profecy is an unstoppable, inspired rhyme-crafter, destined to cause a stir in the Australian hip hop music scene. "Standing In The Rain", doesn't fail to let his unprecedented flair go unnoticed and is promising for more elaborating works in the future. Profecy's work is the embodiment of a rousing youth harnessed only through creativity.
---
more in Entertainment
The Key Ingredients for Cooking Up a Blockbuster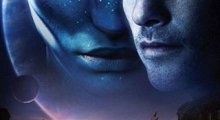 We hear the term "Hollywood Blockbuster" thrown around in a myriad of circumstances; you only have to glance at the new DVD releases to see how many movies are categorised as being such at any one time. But what truly defines a "blockbuster"?
7 of the most famous cigar smokers
"Happiness? A good cigar, a good meal, a good cigar and a good woman - or a bad woman; it depends on how much happiness you can handle," said American comedian George Burns.
The Martingale System for Roulette
Playing roulette can be a lot of fun, but it's even more enjoyable when you employ a bit of strategy to shake things up. While strategies like the Martingale can't guarantee you a win every time, and they can't predict where that roulette ball is going to land, when they're used with common sense they can help you capitalise on your winnings, and make games far more involving and exciting.
The World's Greatest Gamblers
The poker world lost one of its icons last year, with the passing of casino legend Amarillo Slim. One of the last bastions of the old school, Slim was a million miles away from today's breed of players, all fresh and squeaky clean, drawn into the game by flashy televised championships and online poker rooms.
Late Night Scene at San Francisco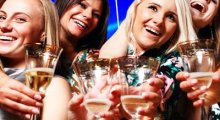 Perhaps you wonder where and how can you break the monotony of everyday lifestyle. Maybe flying to another state and discovering what lies ahead in the nightlife scene is a good idea. If you're thinking about the hippest clubs in town, then San Francisco has got the answers for you. Entertainment clubs entice o all the bachelors and bachelorette parties.