3D Bubble Mania...what?
Remember the bubbles? I mean, really? Remember when you were a child, at some point of your life you definitely had a bubble blowing thing which you used to blow out bubbles? You could either use the stuff sold in shops or create the bubble blowing potion yourself of soap and stuff. One of those recipes was the following - 1,5 cups water, 2 teaspoons sugar, half a cup of liquid dish washing detergent - now put them all together into some air tight container and it's ready. Of course, like mentioned, you could also do it all with soap and such as well, you just need to try different versions.
Well, you get the idea. That's the bubble stuff we remember. However, let's think bigger now. Sprint shows off some 3D Bubble Mania in a youtube video. Just check it out, these bubble are really big, really out there, they look really cool to be honest. Their video adds a fresh spin on the flash mob concept. If you have an HTC EVO 3D, you can watch the video in 3D for best experience. If you have any 3D videos yourself, just upload 3D videos #3DBubbles and send with #Sprint4G.
---
more in Entertainment
Is Roulette better Online or Offline?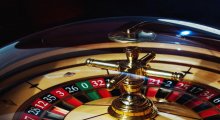 Everything's digital nowadays - getting your weekly shop, finding your next date, no matter what it is you want to do with your free time, odds are good that there's a digital equivalent just waiting ...
How to watch whatever you want, whenever you want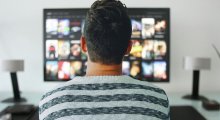 When you're on the move, it can be tough to stay tuned to your favorite shows. Crossing borders between countries can mean you get access to a very different Netflix or Hulu library than the one you're used to, one with a lot more local-language content and a lot less flagship US shows.
In Search of Adrenaline? Stake on Minecraft!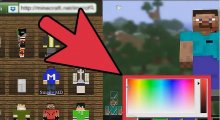 Do you like sports and that feeling of sweet agitation that overwhelms you during competitions? You are definitely a venturous person unafraid of challenges and risks.
10 Best Games for Sega Dreamcast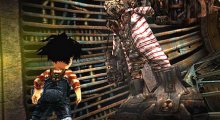 There are a lot of Games for console Sega Dreamcast. You can easily find any genre that you like. It can be racing, horror, thriller or adventure and many other variants. The choice depends on your mood and desire.
Stranger Things creators sued for theft of concept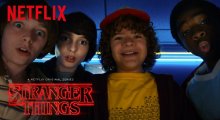 After two seasons of Stranger things, someone has finally decided that the authors of Stranger Things stole the idea from him. What took him that long is a good question. If there's any merit to the claim at all.