Great Mad TV sketches of Steven Segal before he became a Russian citizen

Steven Segal was given Russian citizenship last year by Vladimir Putin, in 2016. He has been a huge supporter of Putin for a while now. He has called him "one of the greatest world leaders if not the greatest world leader alive today." While these days, you might actually be able to say he's a among the smartest world leaders, he's far off being the greatest. But all of this could be good material for today's stand up comedians and comedy show producers.
Years back, 1995 to 2009, Mad TV made some fabulous clips about Steven Segal, some of which you can see below.
Steven Segal's Crouching Cops Hidden Badges
Steven Segal with Jay Leno
I think now it would be a great time to come up with new Steven Segal's Russia sketches.
---
more in Cheers
UPDATED: My lottery winnings from totally legitimate lotteries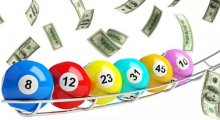 Sometimes I feel like I am the luckiest person in the world. I keep winning with random lotteries pretty much daily, sometimes it is hundreds of thousands, sometimes it is millions.
President Trump discovers health care is complicated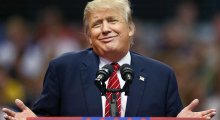 Donald Trump, the leader for the free world, just discovered that health care is complicated. In the beginning of the week he said - I have to tell you, it is an unbelievably complex subject. Nobody knew health care could be so complicated.
Suicide by Laughter?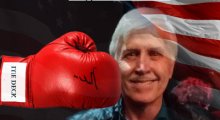 For three years, Iíve been trying to die as quietly as possible, and trying to not bother anyone or anybody. Now, for some unimaginable reason, I havenít died and I canít be quiet and I seem to be bothering almost everybody!
The Art of the Passive Aggressive Note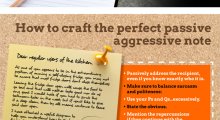 Have you ever felt the wrath of another and received a passive aggressive note? Perhaps you left your car in a space they wanted or youíd forgotten to wash the dishes just one time too many. 20% of people say they have!
Why Religion is laughable?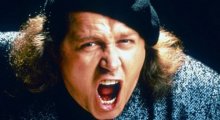 Although the Bible is a document meant to be taken seriously, there are too many verses, chapters and stories that make for great comic relief. Stand-up comedians and Hollywood as well pull no punches when it comes to taking stabs at Bible verses, rituals and even the deities religious followers pay homage to.