San Francisco to wipe thousands of marijuana convictions

According to SFGate, San Francisco will wiping thousands of convictions related to marijuana. Since marijuana was made legal for recreational use in November 2016, the state decided that it would make sense to either expunge or reduce misdemeanors and felony convictions going back decades.
As a result many people will find themselves out of prison soon, or have their marijuana-related "criminal" histories deleted making it easier for them to find a job or apply for government benefits.
While one option now would be for all the individuals concerned to petition the courts, the state of San Francisco has decided that there's an easier and more efficient way to do it. San Francisco prosecutors will be reviewing the old cases potentially going back decades themselves and wipe out the convictions in bulk.
Most likely more than 3000 misdemeanor marijuana convictions will be dismissed, and another close to 5000 felony marijuana cases will be reviewed.
---
more in Breaking News
Coca-Cola is looking into weed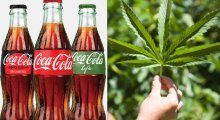 According to a statement from the company, Coca-Cola is considering using the non-psychoactive CBD in some of their beverages.
Woodward vs Trump - is there even a choice?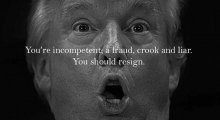 Bob Woodward's book, "Fear: Trump in the White House," that is about the be released September 11, has already started to cause problems for the Trump administration.
California Passes Net Neutrality Bill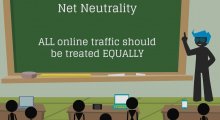 While Net Neutrality laws were repealed on December 14, 2017 in the United States, and took effect on June 11, 2018 (although a U.S. Senate vote to upheld the regulation), California's net neutrality bill has just taken a major victory after the bill, S.B. 822, received a majority of votes in the Senate.
The end of Superdelegates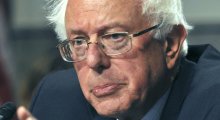 On Saturday a decision was made to significantly reduce the power of superdelegates. The vote at The Democratic National Committee was pushed by Bernie Sanders and DNC Chairman Tom Perez.
A retired Navy admiral asks Trump to revoke his security clearance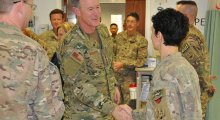 William H. McRaven, a retired Navy admiral, has asked Trump to revoke his security clearance. The admiral who also oversaw the raid back in 2011 that killed Osama bin Laden, asked that in solidarity with former CIA director James Brennan whose security clearance was revoked Wednesday.